Darrell MacLachlan, Lake Louise Men's Chief Of Race RIP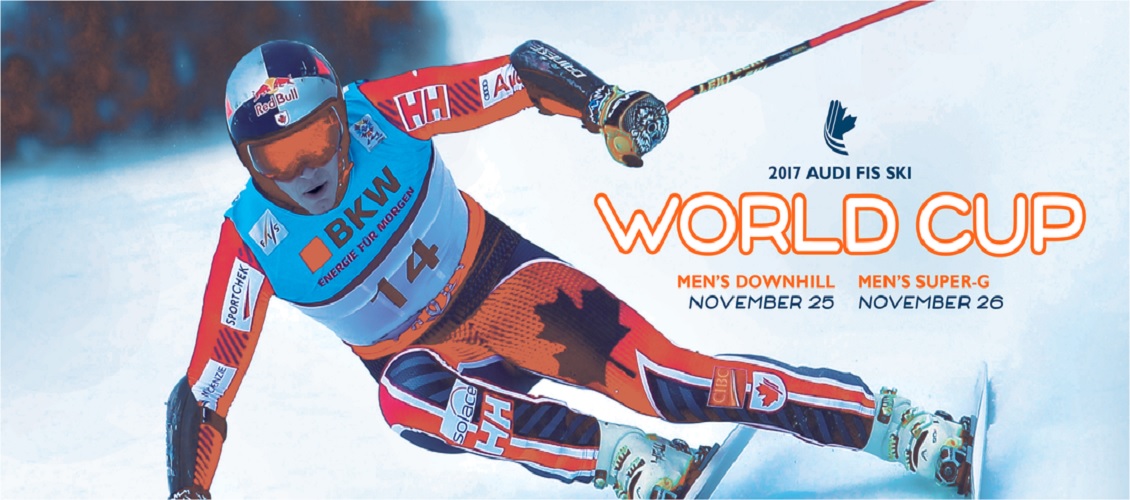 FIS has paid tribute to Darrell MacLachlanwho was the Lake Louise Audi FIS Ski World Cup Men's Chief of Race. They say:
It is with great sadness that FIS learned of the passing of Darrell MacLachlan on Friday, 9th October, following a brief and aggressive battle with cancer.
Darrell MacLachlan was the Lake Louise Audi FIS Ski World Cup Men's Chief of Race and his figure was instrumental in the success of Lake Louise World Cup events since 2001. He was also the men's alpine skiing Chief of Competition at the 2010 Winter Olympic Games in Vancouver/Whistler and the leader of the famous Green Hats. In 2014, Darrell was asked to be the Technical Delegate for the men's alpine skiing events at the Winter Olympic Games in Sochi. Darrell's contribution also included his guidance as the FIS TD Commissioner for Canada. In 2014, he was inducted into the Alberta Alpine/Canadian Rockies Ski Racing Hall of Fame and most recently, Darrell was inducted into the Canadian Ski Hall of Fame for his remarkable lifetime contribution to Canadian skiing.
Thanks to his person, a relationship of deep mutual trust has been established with FIS colleagues, which has allowed years of great achievements on Canadian soil and beyond.
Markus Waldner, Chief Race Director of the Men's Alpine World Cup shares his memories of working alongside Darrell. "It's a very big loss for the Lake Louise Organising Committee and for the entire Alpine World Cup family. It was always a pleasure to work alongside such a positive and passionate character. As well as being a valuable colleague, throughout the years Darrell also became a good friend. Our thoughts are with his family and close friends."
FIS would like to offer its deepest condolences to Darrell's family, friends and loved ones, as well as to the Lake Louise Organising Committee and the Canadian Ski Federation.
Share This Article