Aki Kuusilehto Joins Halti As New CEO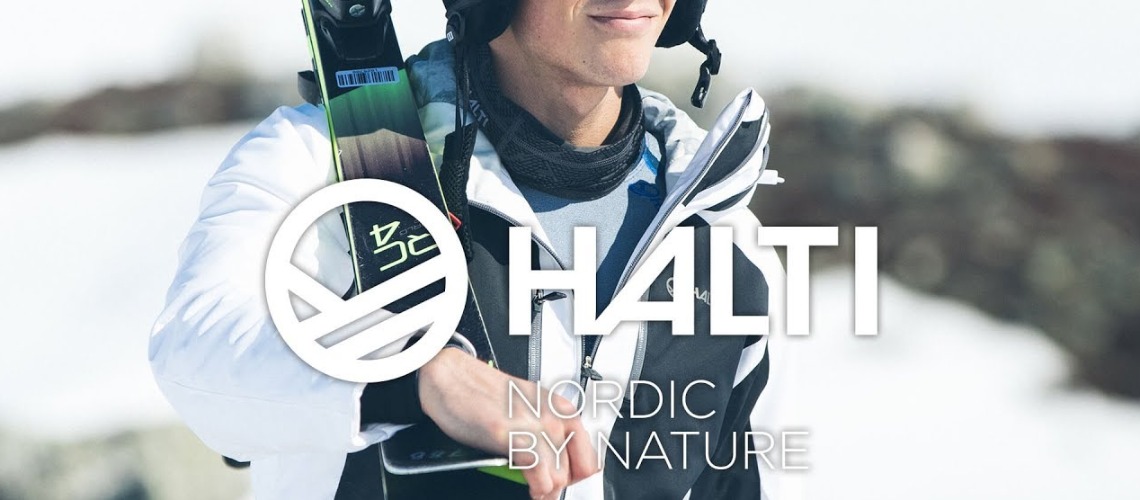 Aki Kuusilehto has been appointed CEO of Halti. Kuusilehto (48) has a long and versatile experience in the sporting goods business. Kuusilehto joined Halti from Patrol Oy Ab where he worked over 20 years leading the sales and marketing teams - and steering the company as CEO for the past 1.5 years.
"Halti has clearly strengthened its position in the domestic market over the past years. The brand is known, it focuses on important sustainability issues, and the product range has become commercially successful. Outdoor activities are trending at the moment which gives us great opportunities to develop our business and further strengthen our position in Finland. For bigger growth we need to set our eyes abroad. In the future, Halti wants to be an international Nordic Premium brand. With professional staff, great customer relationships, innovative products and a strong Finnish ownership we will build a successful future", says Kuusilehto.
"I am very pleased that Aki joined us as our CEO. He has a long and valuable experience in the field, and we are confident that Halti will keep growing under his leadership", says Robert Ingman, Halti's Chairman of The Board.
Halti provides FIS with ski clothing including outerwear and inner layers, travel jackets and accessories for use by FIS staff, juries and officials supporting the organisation of the FIS World Cups, FIS World Ski Championships and the Olympic Winter Games in the FIS Olympic disciplines. The annual FIS uniforms provided by Halti are a part of a specially-produced FIS clothing package featuring FIS designs and corporate identity.
Share This Article