Courchevel-Meribel 2023 Holds Coordination Group Update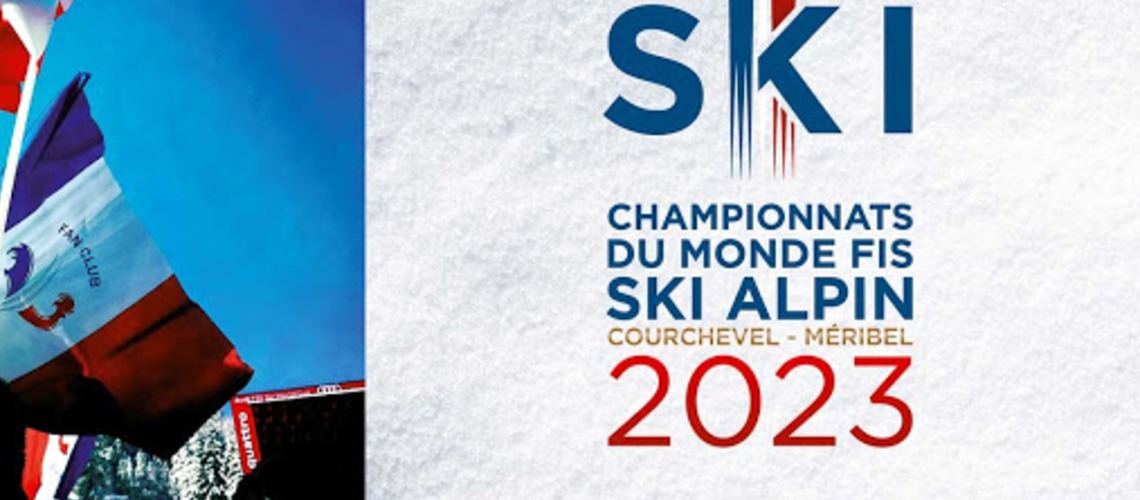 A hybrid on-site/online Coordination Group meeting for the FIS Alpine World Ski Championships 2023 in Courchevel-Meribel (FRA) was held yesterday. The meeting brought together all of the key stakeholders, including FIS, the French Ski Federation, representatives from both resorts together with marketing and broadcast partner Infront Sports.
Despite the challenges posed by the ongoing Covid-19 pandemic, the Organisers have made impressive progress over the summer months in all areas of the project, most notably on both the women's downhill in Meribel and men's courses in Courchevel.
Women's Chief Race Director Peter Gerdol, who was on site was impressed with the work, "it is clear that there has been much completed over the last few months. While 2023 is still quite a distance away, the Organisers are moving ahead like the championships are just around the corner."
In fact, the day of the Coordination Group meeting that took place in the new offices of the Organising Committee marked the 888 days-to-go mark until the opening of the World Championships. It's a date that the Director General Perrine Pelen and Deputy Director Jean-Philippe Demael and French Ski President Michel Vion are all looking forward to.
"We feel that we have made very positive progress during this past summer," said Pelen. "We have hired one several key staff positions, have finalised the majority of the infrastructure plans and the outdoor work on the courses was a big step for us all."
Also addressed during the meeting were the marketing and communication plans moving ahead, the infrastructure requirements for a top TV production alongside the financial aspects and introductions to new staff members. Additionally, the ramifications of the ongoing Covid-19 pandemic were on the agenda, and the Organisers are optimistic that the World Championships will be able to weather the Covid storm and put on an unforgettable two weeks of world class Alpine Skiing action in February 2023.
"Courchevel and Meribel have made impressive progress, despite the challenging circumstances during the past six months," commented FIS General Secretary Sarah Lewis. The Courchevel-Meribel 2023 Organising Committee and French Ski Association have presented exciting plans for the next phase of preparations during the upcoming season, before they return to France after the closing ceremony of Cortina 2021 with the FIS flag as the next hosts."
Up next for the Courchevel-Meribel 2023 Organisers will be hosting a full weekend of FIS World Cup races in December in Courchevel, in addition to gaining valuable knowledge while attending the FIS Alpine World Ski Championships in Cortina in February 2021.
Share This Article