360 Adventure Collective Takes Hands-On Approach With Unique Experiences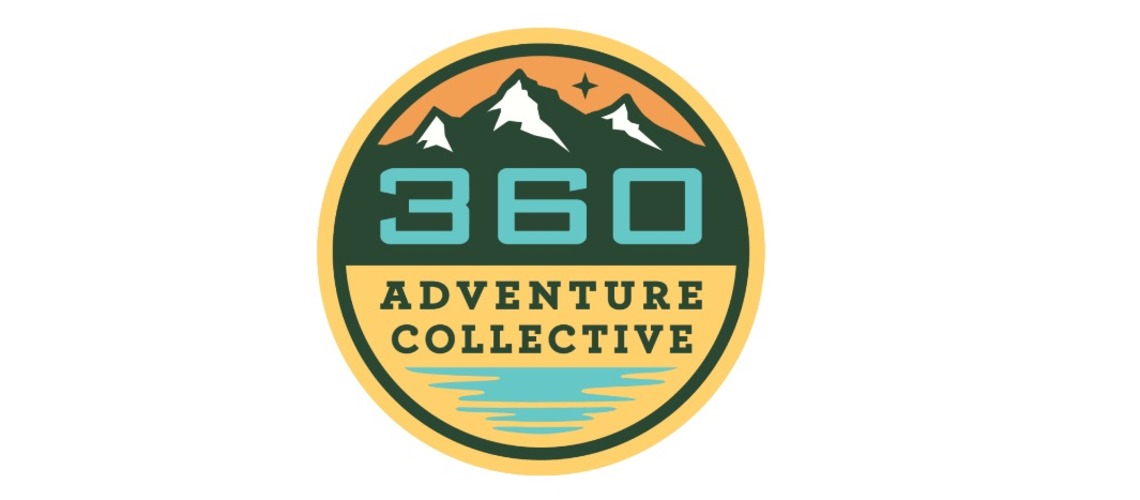 360 Adventure Collective, the trusted member association that has brought together focused, regional events for sales reps and retailers for over 40 years, has opened up pre-registration for two upcoming, interactive 360AC Experiences. These unique, hands-on events are designed to bring buyers, retail staff, and sales reps together to test products, learn new skills, and reconnect with the outdoors.
The Collective's 360AC Experience-Paddle + Outdoor will take place September 7-8, 2022 in Plymouth, CT, at the 500-acre Camp Mattatuck. At the event, attendees will have the opportunity to make use of the camp's private lake, miles of trails, and famous climbing tower, all while testing the latest and greatest outdoor gear. The event is free for retailers, though pre-registration is required.
Then, from September 13-14, 2022, the Collective will host their 360AC Experience-Paddlesports at the world-renowned U.S. National Whitewater Center in Charlotte, NC. With a paddlesports focus, this event will offer attendees the chance to take advantage of the world-class whitewater and flat water, all while testing the best from the paddlesports industry. The event is free for retailers, though pre-registration is required.
The events' mantra of "Learn. Demo. Experience." reflects the Collective's emphasis on authentic outdoor experiences over virtual simulations. By bringing buyers, retail staff, and sales reps together in the outdoors, these experiences are designed to provide sell-through support for retailers in a low-pressure, hands-on environment.
"This event was a way to get back to how it all started, authentic interactions between buyer, shop staff, and sales rep," said Danny Mongno, Product Manager at Northwest River Supplies and previous 360AC Experience attendee. "Yes, we talked product, but without the pressure of deadlines and head down conversations that revolved around 'circle this item in your workbook.' We were able to sit back, slow down, and listen to each other. We were also able to touch products and get them out on the water or, in some cases, the trail or climbing wall."
To learn more about 360 Adventure Collective or to pre-register for a 360AC Experience, please visit 360adventurecollective.org.
Share This Article