Area 47 Otztal: Action-Packed Start For Austria's First Indoor Bike Park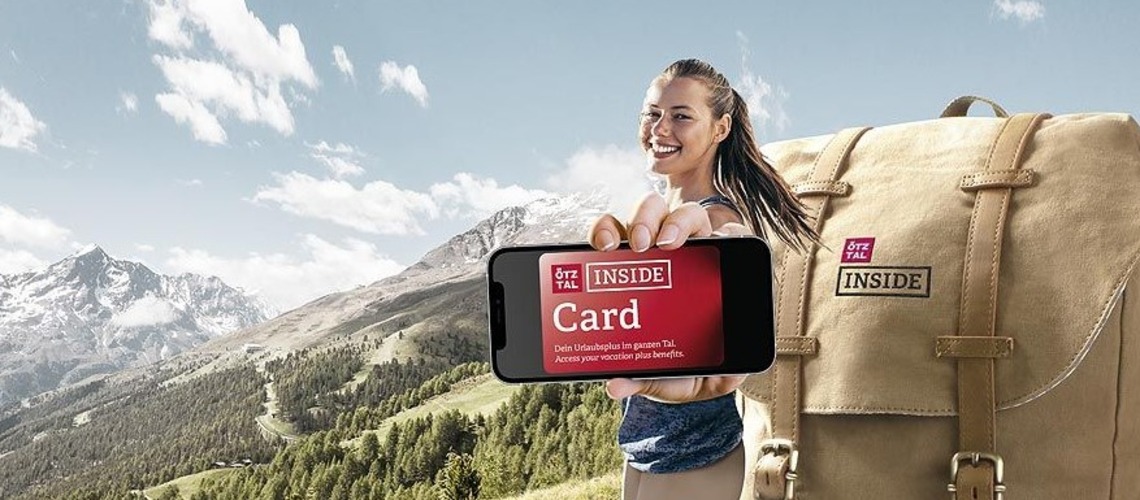 Year-round biking fun, regardless of the weather: the country's first indoor bike park in AREA 47 at the entrance to the Ötztal now fulfills this wish of two-wheeler fans. On an area of ​​3,700 m², a pump park, flow and jump line as well as the appropriate infrastructure lure you in. Hundreds of visitors and top athletes such as exceptional biker Szymon Godziek and Austria's downhill world champion Vali Höll came to the opening to get to know the latest highlight in Austria's largest outdoor leisure park.

With the indoor bike park, which is unique by far, AREA 47 once again proves its innovative leadership and expands its portfolio to almost 40 action-packed activities - from bungy jumping to an XXL slide park to wakeboarding. Christian Schnöller, Managing Director of AREA 47, describes the decision for the latest project as a logical step: "Biking is not only one of the most popular sports in the world outdoors. Indoor bike parks are booming around the world. That's why we used the existing infrastructure to create a year-round offer. The indoor bike park corresponds to our mission to create action-packed sports experiences."
Test & be amazed at the opening
At the opening, hundreds of visitors of all generations were impressed by the dimensions of the facility on an area of ​​3,700 m² with a pump park including a kids' pump track, jump line, flow line and skills AREA. The opportunity to test the indoor bike park free of charge was used intensively. The big bike festival was enhanced by the appearances of the youngsters from the local bike clubs from Haiming and Sölden as well as the spectacular demos by world-class athletes such as Szymon Godziek (Red Bull Rampage), Paula Zibasa and Fabian Dankl. The amazed audience included the managing director of Tirol Tourist Board Karin Seiler, the managing director of Bergbahnen Sölden Jakob Falkner, Transport Provincial Councilor René Zumtobel, director of Ötztal Tourismus Oliver Schwarz and chairman of Imst Tourismus Paul Auderer. words of praise s by Austria's downhill world champion Vali Höll. "It turned out really cool and I will definitely spend a lot of time here. Especially in the winter months, thanks to the indoor bike park, I will have more training sessions on my bike and can prepare myself optimally," says the Innsbruck resident by choice.
Infrastructure for all levels
The indoor bike park appeals to both professionals and beginners who want to concentrate on trying things out and learning in a safe setting. Thanks to bike and equipment rental, even the curious can get started right away. In the front area there is a paved pump park including a kids' pump track. On the jump line with two roll-ins (level medium to expert) you jump action-packed and then land safely in the landing bag. Along the side, the 140 meter long flow line with levels of difficulty ranging from easy to medium leads to the Skills AREA. There, on natural materials such as root carpets, rock gardens, practice drops and hairpin bends, you can train specifically on your own abilities for the next trail excursion.
AREA 47 indoor bike park
flexible, weather-independent use
up to 260 opening days from January to December
3,700 m² hall for around 50 bikers at the same time
Equipment rental on site: TREK mountain bikes, helmets and IXS protectors
Test & Try station by adidas Five Ten
Chill-out AREA, showers and changing rooms
Tickets for 2 hours (adults: 22 euros) or for the whole day (adults: 32 euros) - all tickets are also available at youth rates.
Season tickets (October 1st to April 30th)
The hall can be rented for events, company incentives or training
Bike courses and training for different levels and target groups
Share This Article