Deuter Celebrates 125 Years Of Innovation In Mountain Sports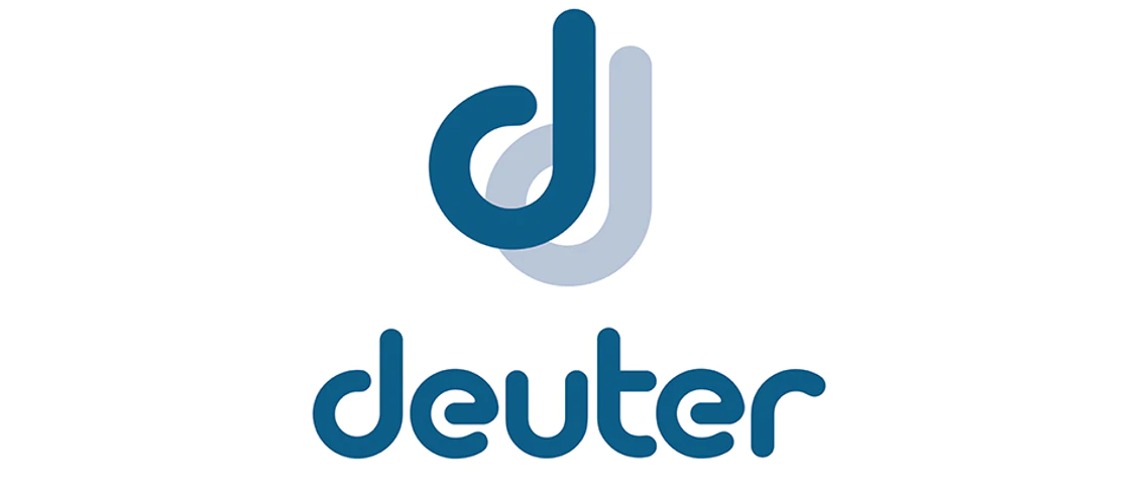 Deuter, the global leader in backpacks and outdoor equipment, is proud to celebrate its 125th anniversary as a pioneer and innovator in the world of mountain sports .
Since 1898, deuter has been at the forefront of the backpack market, developing bold and leading edge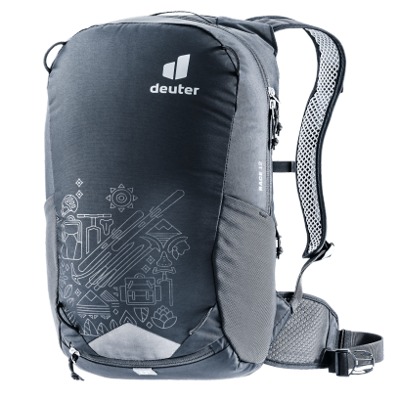 products that have revolutionized the industry and today is Europe's largest backpack manufacturer.
In celebration of the 125th milestone, deuter is proud to launch the 125th Anniversary Collection, with its most popular backpack models, made using 100 percent recycled and bluesign certified fabric. The backpacks are a tribute to the history of mountaineering and signify deuter's desire to continue to shape the world of mountain sports with evolving innovations and a pledge to sustainability.
The collection consists of hike, bike and lifestyle packs, including the Trail 22 SL, Trail 24 L, Race 12 L, Race Air EXP 14+3 L, and Step Out 22 L.
From the first ascent of Nanga Parbat in 1953 with Tauren backpack to the creation of the first
Aircomfort back system with a mesh suspended back panel in 1984, deuter has consistently developed unique products that excellin quality, design, and functionality for mountain adventure.
In 1990, deuter teamed up with Trans-Alp pioneer Andi Heckmair to create the first bike-specific backpacks for his journey across the Alps. Eight years later, in 1998, deuter worked with the Association of German Mountain and Ski Guides to create the iconic deuter Guide backpack. It was during that time that Gerlinde Kaltenbrunner, an Austrian mountaineer, embarked on a quest to find expedition gear that would fit her body, laying the groundwork for the development of deuter's SL models, which are backpacks specifically designed for women and individuals with shorter torsos.
"Deuter's 125 years of business is a testament to our innovative thinking, commitment to quality, and dedication to customer service. It is an honor to be part of this team, and I am proud of the hard work of our U.S. team, whose contributions have helped drive our growth over the past decade," says Jonathan Degenhardt, managing director of deuter USA
The limited-edition heritage backpacks will be available for purchase on deuter's website today. For more information about the collection, visit www.deuter.com
Share This Article