Salomon North America Announces Limited Edition Beer With T.F. Brewing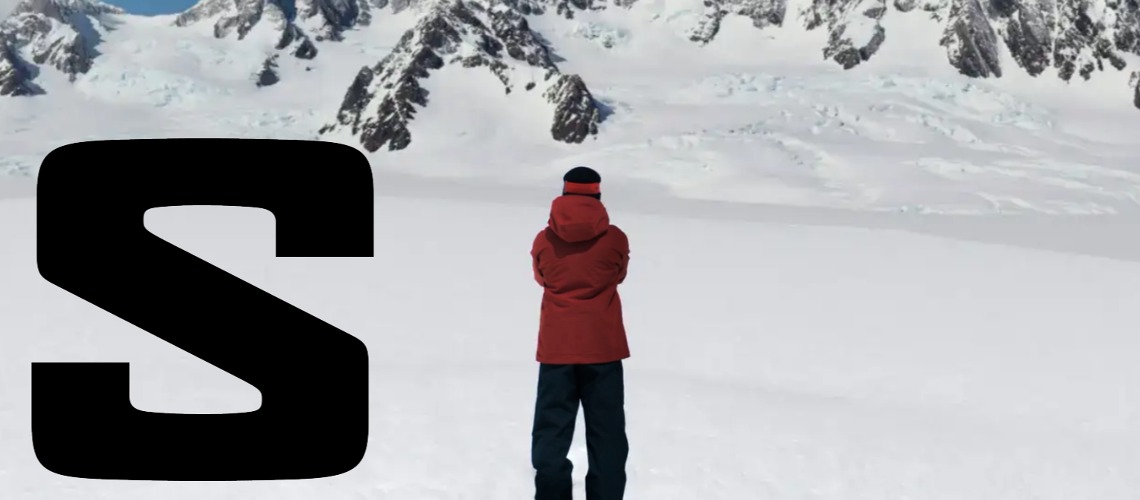 Salomon North America and T.F. Brewing, a family-owned Salt Lake City-based brewery, release limited edition American-style India pale ale (IPA), La Neige. The Utah-based companies worked closely from start to finish to craft the perfect beer for mountain enjoyment.
Inspired by Utah's Wasatch Mountains and Salomon's French roots, La Neige (6.5% alcohol by volume (ABV)), which means "the snow" in French, is an easy drinking IPA featuring El Dorado hops, Cascade hops and a Strata dry hop addition. Light in color, the brew delivers a Pilsner malt flavor and a clean finish.
"As lifelong skiers and having met in Alta, the Wasatch Mountains and skiing have always been an important part of my relationship with my wife Britt and the brewery we share together," says Kevin Templin, founder of T.F. Brewing. "Working together with the alpine team from Salomon North America has been incredibly fun. Combining our values and Salomon's rich history has allowed us to create a special brew that we're eager to share with our community."
"This year Salomon is celebrating its 75th anniversary. We couldn't think of a better way to celebrate then by crafting a remarkable beer with our friends from T.F. Brewing," says Salomon North America alpine marketing manager, Joe Johnson. "Ski season is just around the corner and sharing a fresh pour of La Neige with friends is the best way to drum up excitement for the snowy months ahead."
In addition to sharing a carefully crafted beer, Salomon and T.F. Brewing will also be contributing a percentage of all La Neige proceeds to Salomon's partner Protect Our Winters (POW). POW is a 501 nonprofit that focuses its efforts on legislation regarding climate change.
La Neige is available exclusively at T.F. Brewing in 4-packs or from the bar until supplies last. To learn more Salomon's partnership with T.F. Brewing, please reach out to Corinne Baud at corinne.baud@rygr.us.
Share This Article