Hiram Towle, Mt. Ashland GM Moving To Bogus Basin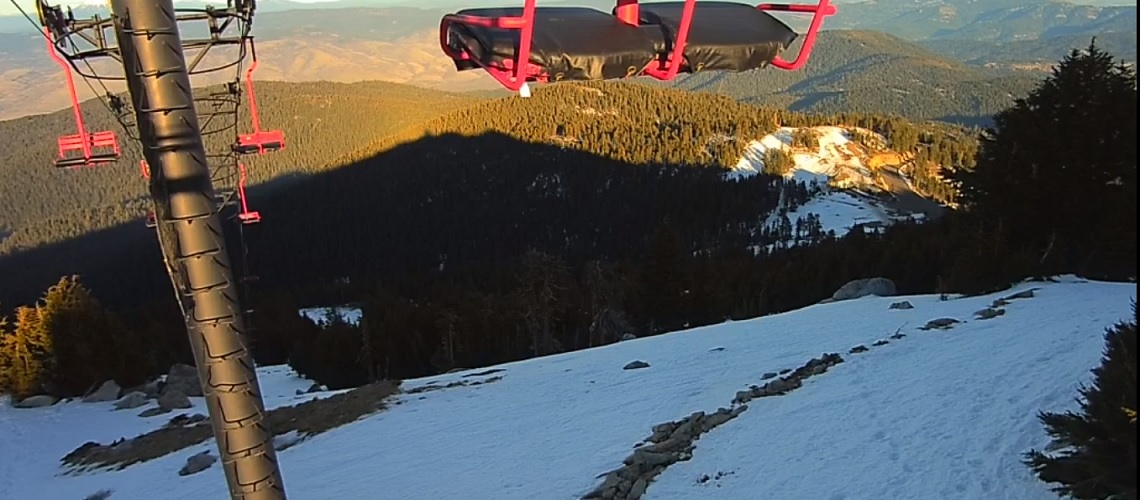 Mt. Ashland Association Board of Directors has issued a statement om the departure of GM Hiram Towle. They say:
It is with mixed emotions that the Mt. Ashland Association Board of Directors shares this news. Hiram Towle will be leaving Mt. Ashland as our General Manager mid-October.
Hiram has accepted the position of General Manager at Bridger Bowl in Bozeman, Montana, the second largest non-profit ski resort in the country.
Hiram joined Mt. Ashland in 2014 and provided us with eight years of outstanding leadership. His vision, guidance and community involvement transformed Mt. A into the successful mountain that we enjoy today.
We will miss his daily "Hiram on the Hill" reports that became synonymous with his presence on the mountain. Yet we wholeheartedly congratulate Hiram. He leaves us in a very robust financial position and with plenty of "stoke" on the mountain.
With an experienced management team in place, we will continue to support Mt. A's mission to provide and promote a quality experience in an alpine environment as we conduct a national search for a new General Manager.
Please direct all questions to Curt Burrill, Mt. Ashland Association Board President. Email burrill.curt@gmail.com. "
Share This Article