Bartholet To Build Their First Gondola In Uzbekistan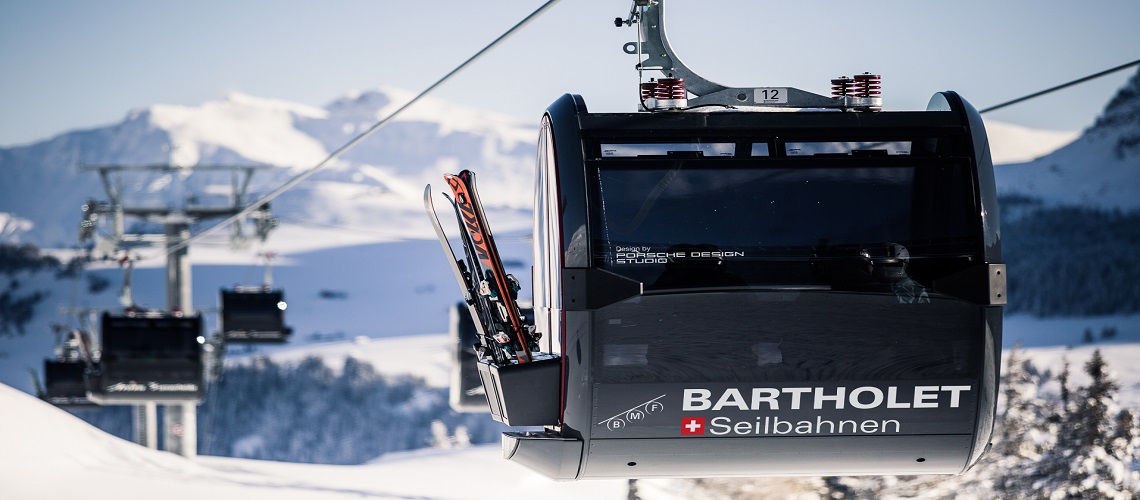 Picturesque landscapes, old pilgrimage sites, pure mountain air and a unique state spa — all this is Zaamin. Uzbek "Zomin" — an urban settlement in the Jizzakh region of Uzbekistan. Here in the middle of the Uzbek National Park, a new resort and ski area will be built in the future.
The new resort, which is located at approx. 2500 m above sea level, should of course also be easily accessible for residents and tourists. Bartholet now has the first opportunity to build a gondola there in the coming months, connecting the valley station with the ski area and the resort.
With the comfortable 8-seater gondola in the design by Porsche Design Studio, up to 1200 people can be transported every hour at an altitude of 2500 meters. Bartholet is looking forward to putting the gondola lift into operation on April 1st, 2023 and thus opening the doors to the new resort and ski area.
In the 1970s, a futuristic sanatorium was built in Zaamin for lung patients (there is a curative air in the park due to mountain juniper forests). The sanatorium is where all the activity of locals is concentrated - the market where they sell herbs, honey and lamb baked in tandoor, as well as several basic cafes. Once there try shish kebabs (besides apart from kebab you would hardly find anything else) which is very tasty. Near the water spring they sell a same range of mountain goods: dried herbs and salted cheese balls.
The ring of peaks, several of which climb to more than 4,000m, make a spectacular setting, especially in the early evening when the sky turns burnt orange and there's not a sound in the air save for the breeze and the twittering of birds. A new observatory is under construction, and around 150km of designated trails give walkers and wildlife spotters ample opportunity to explore. If you leave the trail, keep your eye out for animal tracks and, if you're really lucky and the area is quiet, the animals themselves: Turkestan lynx, bearded vultures and Asian black bears can be potentially spotted. A pair of binoculars will come in useful.
Share This Article