New Pitztaler Gletscherexpress - Solar Energy From The Roof Of Tyrol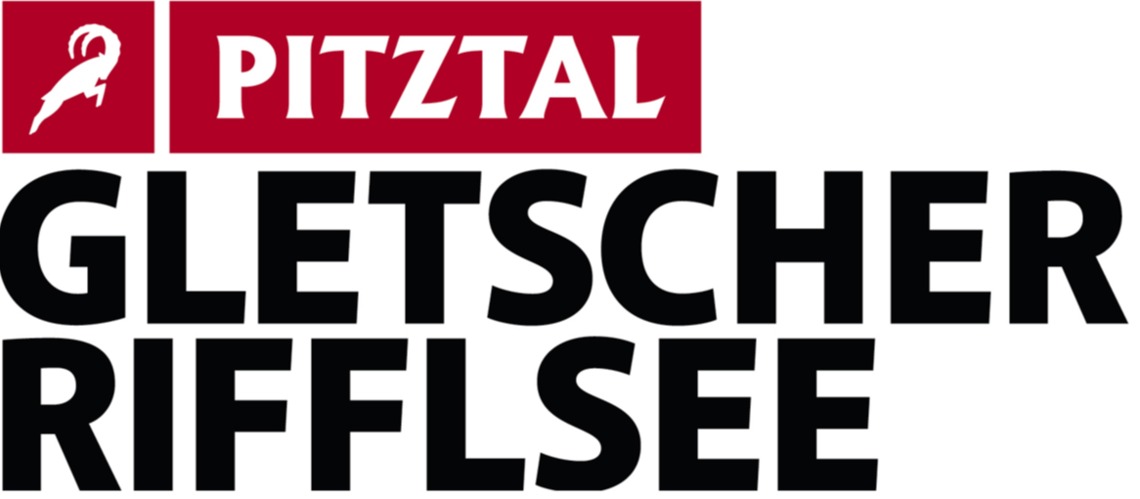 It's much more than a facelift: When the Pitztal Glacier Express starts on July 15th with new design carriages, a new era begins, especially in terms of comfort and energy efficiency.
On the journey through the 3.8 km long tunnel from the valley station in Mittelberg (1740 m) to the mountain station (2840 m), the funicular produces its own energy like a dynamo. The photovoltaic system on the Pitztal Glacier - the highest in Tyrol - provides the rest for the operation. Guests experience the eight-minute journey as if in flight: while the infotainment system feeds in the latest information and live images, the train glides along gently thanks to the latest Doppelmayr technology with a decoupled chassis and rubber-sprung wheels.
Sophisticated lighting and high-quality materials ensure a pleasant ambience inside, with the overall design convincing with its striking lines.
A particular plus is the generous space concept: the two 28-metre-long trains each consist of two carriages and give each passenger more personal space. The new Gletscherexpress replaces its predecessor, which was in use for 38 years. If you want to go further, change to the Wildspitzbahn and reach Austria's highest café (3440 m).
Share This Article