Laax 2022-23, "Free60" Natural Terrain Snow Park, Kids Freestyle Academy, Greenstyle Sustainability Book To Be Published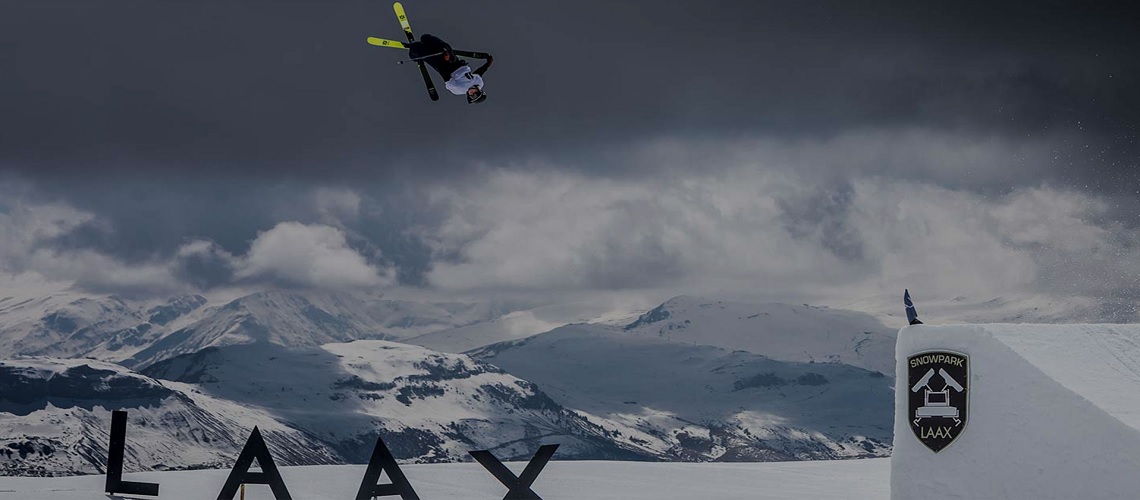 We may be sweltering in a European heatwave, but the resort of LAAX, Switzerland already has its mind firmly on the winter snow. Famed for its freestyle ethos and sustainability initiatives, the resort has announced a raft of new additions coming in winter 2022-23 for guests to enjoy.
"Free60" Natural Snow Park
LAAX is renowned for freestyle, with four varied snow parks for every level of skier or snowboarder, as well as the largest half pipe in the world. This winter, an additional, fifth snow park is available to action-hungry riders: The new "Free60" Natural Snow Park between Crap Sogn Gion and Plaun. The special feature: the elements lie in unprepared terrain, with a total of 18 obstacles, including ramps, rails, bridges, pillows and pale jams made of wood and covered naturally with snow.
Kids Freestyle Academy in Flims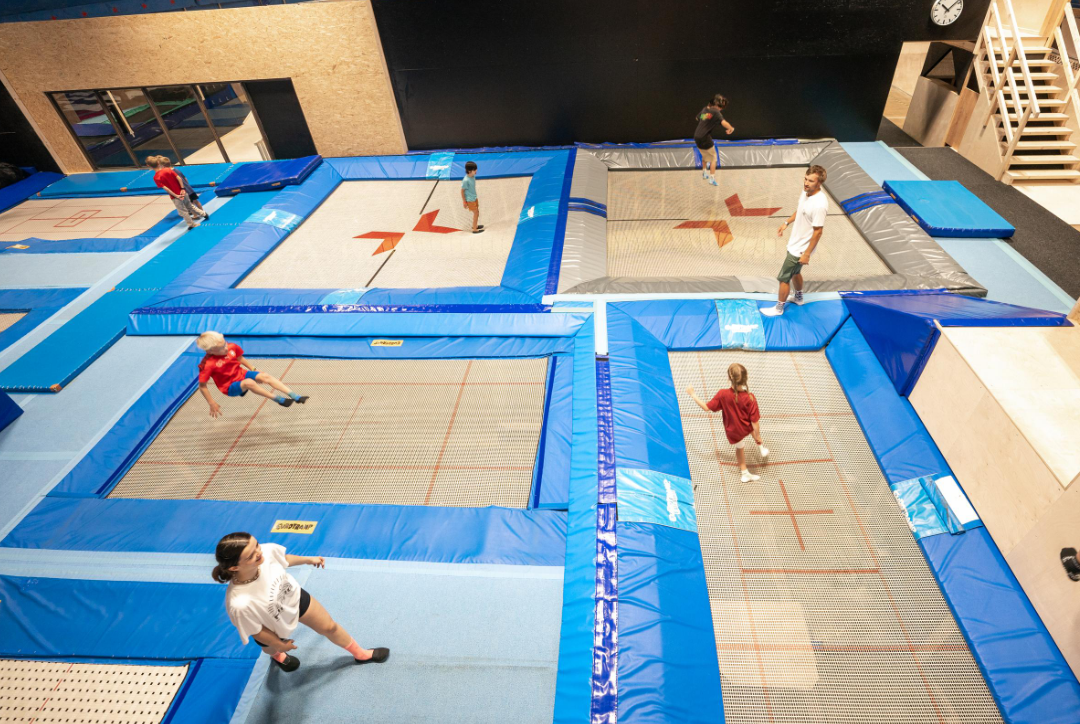 The existing Freestyle Academy LAAX is the ideal playground for snow sport freestylers to learn new flips and tricks in safety before taking them to the powder, and was the first academy of its kind in Europe. The academy is currently only accessible from the age of six up, so the team has come up with a special addition: the Kids Freestyle Academy. Set to open Winter 2022/23 at the Stenna Mall in Flims, it will offer a playground for kids aged two to eight years to jump, climb, and play. The Kids Freestyle Academy is ideal for little ones to build confidence in their movement and push their boundaries in a safe environment.
Greenstyle book "How to run a sustainable Alpine destination"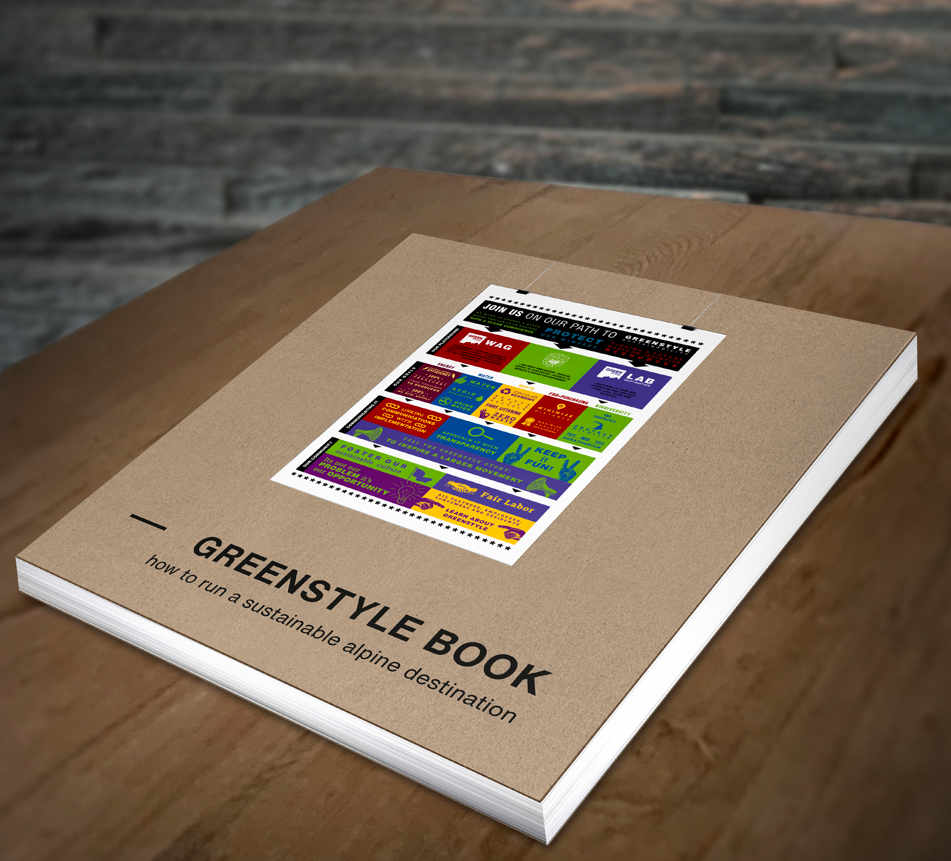 How can sustainability and tourism be combined? What can tourism destinations do to raise awareness among guests, employees and locals? How can guests themselves contribute to more sustainability in everyday life? Reto Fry, Environmental Officer of the Weisse Arena Group which runs the ski resort of LAAX, answers all these questions for the first time in the form of a Greenstyle book, which is intended to serve as an inspiration and guide for other tourism destinations.
LAAX's ambition is simple, to become a completely carbon neutral destination by 2030, including no less than maximum energy efficiency, 100% renewable energy, 100% CO2 reduction in existing buildings and 50% less residual waste. This would make LAAX the most sustainable ski destination in the world.
Share This Article