New Openings & Attractions At Whistler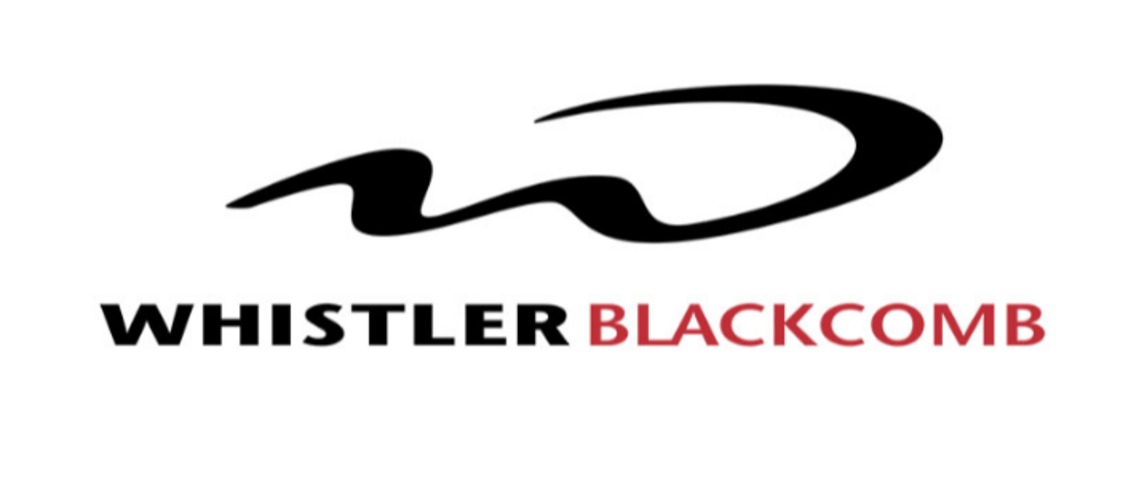 There's lots happening in and around Whistler for the coming season
New Hotel Openings / Renovations
New boutique hotel opens under Fairmont Chateau Whistler roof
After much anticipation, a $14.2 million re-imagined Fairmont Gold boutique hotel within a hotel was unveiled in late November 2020. This new Fairmont Gold is the ultimate 'next level' experience for the discerning traveller with enhanced amenities, luxurious accommodation, sophisticated culinary offerings and personalised concierge services. The lounge has doubled in size at 3,300sq feet offering 103 seats and a new balcony space. Exclusively for Fairmont Gold guests, a new in-room sensory aromatherapy spa experience with SkinJay, an all-natural essential oil pod diffused through the showerhead.
Four Seasons Resort Whistler embarks on a full renovation
Four Seasons Resort Whistler presented a full renovation of all 273 rooms and suites in winter 20/21. Led by Vancouver's award-winning DIALOG architecture studio, the refurbishment is a luxurious update, synthesising alpine elegance with warmth and ease. Of special prominence are the ten new Signature Suites. Inspired by the homes of Whistler, each suite is its own private mountain retreat, with every design element selected to highlight the stunning snowy vistas. Cosy accents and rich ashwood detailing, are combined with urban-minded mid-century furnishings, reimagining sophisticated après ski style.
Restaurant News
Barn Nook coming to Whistler this November
This Autumn the beloved Mount Currie Thai restaurant Barn Nook is moving to Riverside Resort in Whistler. Jatuporn Nuttamarn and Chanidaporn Sriwanta opened Barn Nook doors five years ago and it has grown into one of the Sea to Sky's most cherished restaurants, earning a fiercely loyal following. Plans are to open their new Whistler location for six days a week in late November/early December. The new space is undergoing a full renovation, with about two thirds slated for back-of- house, allowing the team to put more focus on take-out that has grown tremendously in the pandemic.
Snow globe dining domes located at the Fairmont Chateau Whistler
Nestled in a fairytale setting of twinkling lights and snow-blanketed trees near the base of Blackcomb Mountain, a culinary experience in one of Fairmont Chateau Whistler's Snow Globe Dining Domes is one that visitors will remember for a lifetime. The locally inspired gourmet menu, expertly paired with delightful beverages, will take diners palates on a gastronomic journey which they will not want to return from anytime soon
New Exhibitions
Boarder X at Squamish Lil'wat cultural centre (SLCC)
The Squamish Lil'wat Cultural Centre (SLCC) is the first centre of its kind in Canada, located on the shared, traditional territories of the Squamish Nation and Lil'wat Nation. Two nations came together to celebrate and share their cultures with the world while creating meaningful employment opportunities for members of both the Squamish Nation, Coast Salish and Lil'wat Nation, Interior Salish Nations. From now until October 21, Boarder X features local and international Indigenous artists that use snowboarding, skateboarding and surfing as mechanisms to demonstrate knowledge and perform relationships with the land. Works of art reflect cultural, political, environmental and social perspectives in relation to the landscapes and territories humans occupy. In partnership with Indigenous Life Sport Academy, the Squamish Lil'wat Cultural Centre will place-base the exhibit in Whistler's landscape through local stories and celebration. Curated by the Winnipeg Art Gallery, this will be Boarder X's inaugural exhibition in an Indigenous owned building.
New Initiatives
Tourism Whistler embark on Sea-to-Sky Destination Education Initiative
Tourism Whistler is part of the Sea-to-Sky Destination Management Council (S2S DMC) that was created in 2020. Together communities engage in developing a long-term strategy for destination development and destination education. The Sea-to-Sky Destination Education Initiative aims to continue to develop and deliver corridor-wide communications that encourage responsible visitor and local behaviour and sustainable travel practices that can be shared throughout the Sea to Sky Corridor and province as travel resumes, and into the future.
Share This Article