Mountain Hardwear Partners With College Outside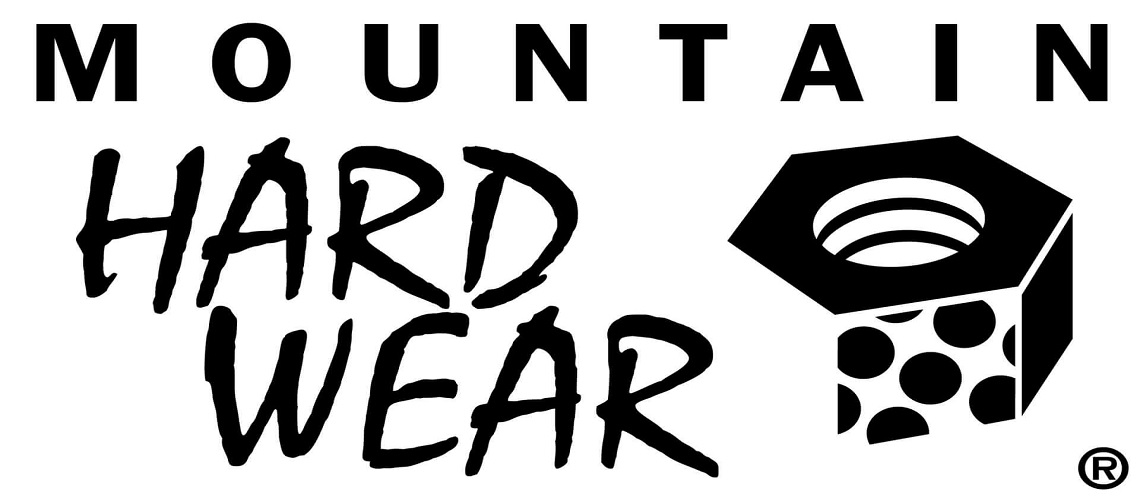 College Outside, the primary collegiate sales channel for the outdoor industry, is proud to now partner and represent Mountain Hardwear. This premier outdoor equipment and apparel company joins 60 existing brands that make gear accessible to outdoor education groups at wholesale prices.
"Mountain Hardwear's goal is to inspire everyone to go into the mountains to discover what they are capable of and responsibility experience the awe of nature," says Sablle Scheppmann, National Sales Manager of MHW. "We are looking forward to our partnership with College Outside to do just that and more effectively reach University recreation programs and the overall college demographic."
College Outside is a vendor to over 475 universities around the country, and their member's only website allows brands to easily tap into a powerful sales channel. By selling to outdoor education programs, partner brands gain hundreds of thousands of touchpoints on their equipment by novice outdoors persons. The company manages the sales process from quote to payment, streamlining gear purchases for outdoor education groups.
"By giving brands access to an untapped demographic, we're impacting the next generation's buying habits and increasing participation in the outdoors," says College Outside Founder and CEO Sarah Lockwood.
Share This Article