DPS Skis Bids To Cut Plastic Waste With New Cortec Packaging Partnership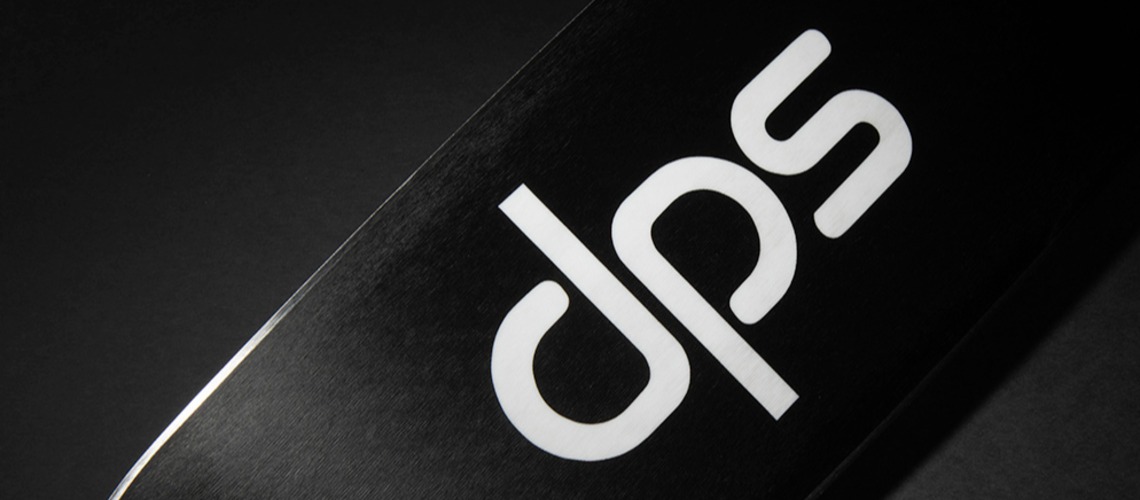 Lettuce. Apple cores. The wrapper on your new pair of skis. These are all items that could end up at your local industrial composting site with the launch of a new partnership between U.S.-based DPS Skis and Cortec Corporation, the global leader in innovative, environmentally responsible corrosion control technologies. Beginning in Fall 2021, DPS will ship skis to consumers and retailers wrapped in commercially compostable Cortec EcoShrink.
"At DPS, it's been a priority for our team to take steps towards more sustainable business practices. We are thrilled that we discovered Cortec and its new compostable packaging to help us continue our path towards greener solutions," says Thomas Laakso, vice president of product and operations at DPS.
EcoShrink takes both the beginning and the end of the shrink wrap product life cycle into account. The film is made from certified commercially compostable resins and contains 45% biopolymers. After use, EcoShrink is designed for disposal in a commercial composting environment to reduce the amount of plastic packaging that normally ends up in a landfill.*
* Check locally to see if such a facility exists in your community and if they will accept this product. Not suitable for backyard composting.
Share This Article