Swiss Cable Cars: Summer Business Is Not Picking Up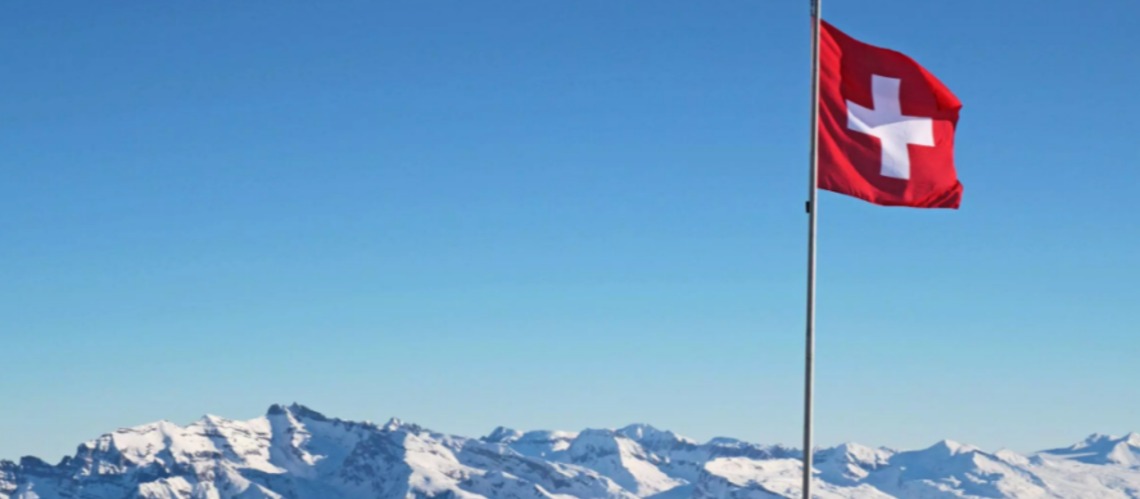 The cool, wet summer with heavy rainfall means that the mountain railways transport noticeably fewer guests and generate less sales than was to be expected due to the relaxation. For the most part, the lack of international guests also affects summer business. Only the southern regions in Ticino and Graubünden are showing positive trends.
The summer business is severely affected by the rainy weather
Although most destinations still generate the majority of their business during the winter season (around 74% of annual sales), summer business has grown massively in recent years and has doubled in the last ten years (from around 13% to 26 %). Many companies are responding to the ongoing trend towards summer tourism with additional offers and activities.
In order to ensure maximum safety for guests in summer as well, the association recently developed and published guidelines (mandatory road safety for summer activities). All cable car companies operating in summer have the opportunity to receive the "certified summer operation" seal of approval.
Unsurprisingly, the weather plays an essential role in a successful summer season. And this showed itself from its wet and cold side. The start of the summer season was correspondingly negative. Across Switzerland, compared to 2019 (in 2020 the facilities remained closed until the beginning of June due to the lock down), first-time entries fell by 37%, sales by 33% - the summer season starts even worse than the winter season ended.
International business remains very subdued
Fortunately, the capacity restrictions in the gondolas and cabins have been lifted and there are other signs of a certain Corona relaxation in the summer. However, international business with overseas customers is far from having the frequencies it had before the Covid pandemic. Those guests who were still on vacation in the various tourist destinations in Switzerland in the summer of 2020 and were able to partially compensate for the loss of foreign tourists are missing this year. The southern regions in Ticino and Graubünden, both of which have had a very positive start to the summer season, are the pleasing exception here.
Mountain railways as "Public Service"
As before, the mountain railways are not profitable in view of the crisis and the mountain railways fulfill the function of the tourist "public service". Without the operation of the mountain railways, the mountain regions would face a major economic fiasco this year. This important industry therefore needs public support.
Share This Article