Alterra Acquires BC's Purcell Heli-Skiing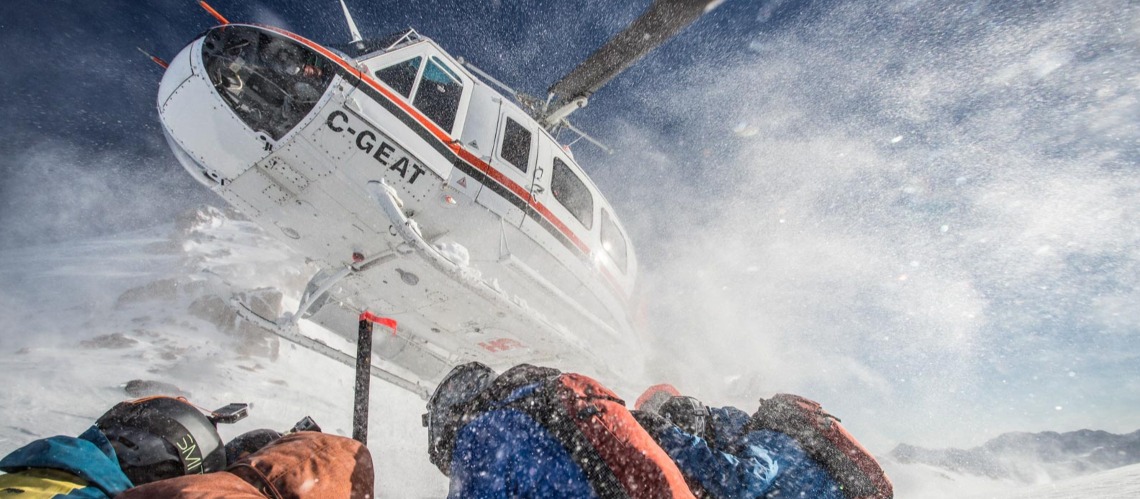 Alterra Mountain Company announced today that it has closed on the purchase of Purcell Heli-Skiing in British Columbia, Canada. The business and ski tenure will be incorporated into the company's premier mountain experience, CMH Heli-Skiing & Summer Adventures, adding nearly half a million acres to the already largest heli-skiing operation in North America.
Purcell Heli-Skiing was established in 1974 by Rudi Gertsch, a former CMH guide, and has been a family business for nearly 50 years. The operation is the closest major heli-skiing offering to Calgary and includes a 13-acre lot with a day lodge and heliport, and a tenure license for 495,000 acres of wide-open glaciers, high alpine bowls, and gladed subalpine forest in Golden, British Columbia, adjacent to CMH's current Bobbie Burns tenure.
"At Alterra Mountain Company we continually look for opportunities that offer guests unique mountain experiences and exceptional guest service," said Rusty Gregory, President & CEO, Alterra Mountain Company. "We found that ideal combination in Purcell Heli-Skiing and look to preserve and continue its unique culture within the CMH Heli-Skiing & Summer Adventures operation."
Current Purcell trips include one, two and three-day packages for up to six people with two guides, excluding lodging and transportation. All confirmed bookings will be honored and managed by CMH, and any available spaces will be incorporated into CMH's current product offerings and sold for upcoming winter seasons. CMH President & COO Rob Rohn will oversee the transition and all operations.
"Purcell Heli-Skiing is a storied and respected outfit, and we are grateful for the opportunity to continue founder Rudi Gertsch's legacy and history of creating incredible memories. New and loyal guests of Purcell and CMH will have the opportunity to explore both outstanding experiences under one managed umbrella," said Rob Rohn, President & COO, CMH Heli-Skiing & Summer Adventures. "The CMH team will observe and assess current operations to determine our long-term plans after the first winter season."
Alterra Mountain Company's destinations offer premium ski, snowboard, and all-season activities for those who seek adventure and fun in the great outdoors. Alterra Mountain Company mountain destinations are spread throughout six states and three Canadian provinces: Steamboat and Winter Park in Colorado; Squaw Valley Alpine Meadows, Mammoth Mountain, June Mountain and Big Bear Mountain Resort in California; Stratton and Sugarbush in Vermont; Snowshoe in West Virginia; Tremblant in Quebec, Blue Mountain in Ontario; Crystal Mountain in Washington; Deer Valley Resort and Solitude Mountain Resort in Utah; and CMH Heli-Skiing & Summer Adventures in British Columbia.
Alterra Mountain Company introduced the Ikon Pass for winter 18/19, which today offers skiers and riders access to 45 mountain destinations throughout the Americas, Europe, Australia, New Zealand, and Japan, including 15 Alterra Mountain Company destinations, plus 30 global partner destinations.
Share This Article