SKI NY – SKIPA Expo Registrations Open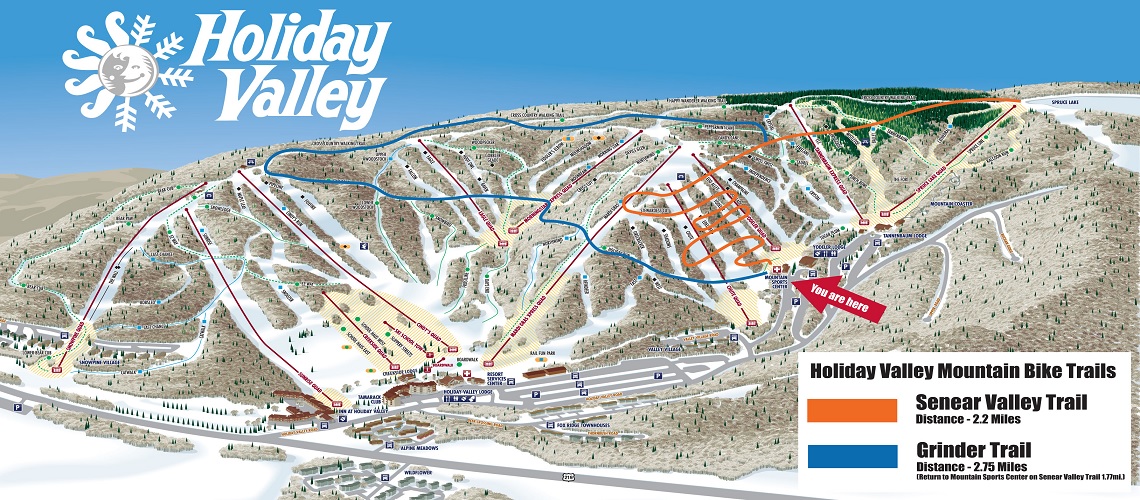 THE SKI NY-SKIPA EXPO returns to an in-person event this year! The EXPO will be held at Holiday Valley Resort on September 20-22, 2021. It will feel like a family reunion with immediate family and distant cousins we have yet to meet!

What better place then Holiday Valley to see old friends and make new ones!

The EXPO will feature seminars from dynamic speakers in the industry including the NSAA/MountainGuard Fall Education Series workshops. We expect to feature some back-to-back sessions discussing what we learned and what will become SOP moving forward. Our fantastic Trade show will feature expanded hours as we all will have much buying and catching up to do!
Theeducational format follows four distinct tracks:Management, Risk Management, Marketing and Operations, the following is a sample of seminars you can expect:
Fall Education Seminars sponsored by MountainGuard, we can expect four plus dynamic presentations dealing with current label and risk management issues.
Mark Petrozzi and Mike Betterra of LVL-UP will conduct a seminar introducing their new training platform which will be partially underwritten by SKI NY for our membership.
Mark Petrozzi and Mike Betterra will also conduct cutting edge seminars with topics to be determined.
Mike Lane from NSAA will present a couple of seminars addressing lift and related issues. They will also conduct a SKI NY Lift Maintenance Session at the EXPO.
Cindy Dady will present on workers Comp and employee safety the details to follow.
Dennis Eshbaugh will lead his always popular General Managers Roundtable.
Also expect presentations on snowmaking, grooming, post Covid what we learned,
ticketing technology panel.
They expect to present over 25 seminars plus a keynote.
Of course, the host Holiday Valley with Centerplate will present remarkable facilities, activities, lodging and amazing food! Our Tuesday Night gala will feature a yet to be determined theme party, certain to be an amazing reunion!

Registration is at the skinyskipaexpo.com website with planned seminars posted in July. Sponsorship opportunities are available, contact Scott Brandi at scottbrandi@iskiny.com or Patrick Dunn at patdunn@iskiny.com and 315-696-6550.
All attendees, vendors and staff for the SKI NY PSAA EXPO at Holiday Valley will be required to do the following:
Provide proof of vaccine against COVID-19, (Excelsior Pass or Vaccine Card) this can be presented at the event registration desk or submitted via email in advance to patdunn@iskiny.com.
OR
Provide proof of a negative FDA approved PCR Test taken within the past 72 hours of your attendance.
Additionally
They have reduced the number of Trade Show Booths to allow for more spacing in the hall.
They will provide masks and sanitary stations for all attendees.
Mask use will be required in the classroom sessions.
These requirements are subject to change based on CDC and New York State guidelines and at the discretion of SKI NY and Holiday Valley.
The SKI NY-SKIPA EXPO, educating the ski area professional for over 30 years, is held every September to help educate ski area professionals with seminars in Marketing, Management, Operations, Risk Management and IT. The EXPO features a booth style trade show and social events as well. Details and more at www.skinyskipaexpo.com.
Share This Article