Shaggy's Skis - Move To Larger Factory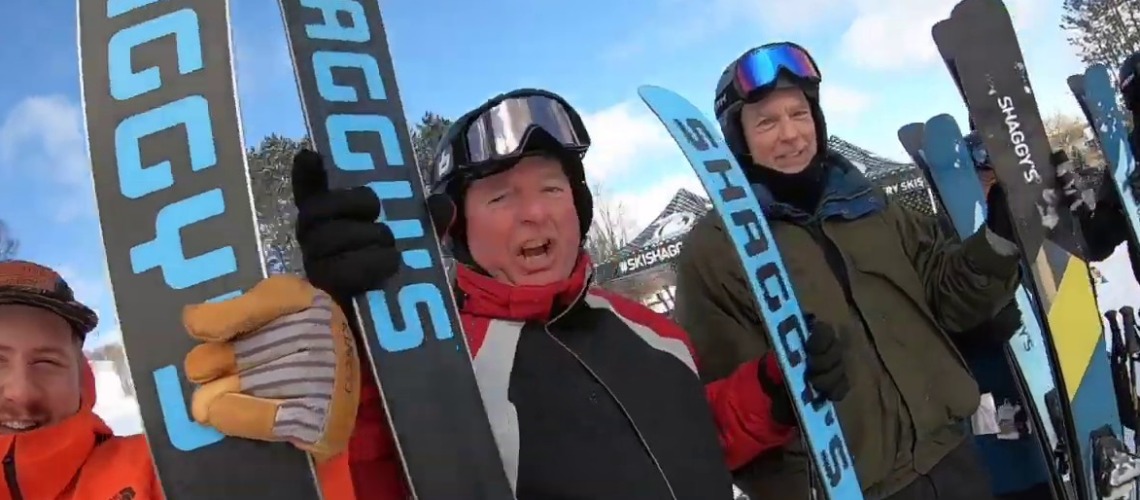 Shaggy's skis have annouced a move to new, larger premsies. They say:
We can't thank all of you, the awesome members of the Shaggy's Family, enough for your support since we started making skis in 2005. Our mission - building skis by hand here in Northern Michigan - is something we refuse to compromise. As a result, our growth has been slow and steady - just how we like it.
Our current location in downtown Boyne City houses both our showroom and ski factory. It's a great spot, but we've outgrown the building. It is with great excitement that we officially announce our move today!
Our new home, about a mile down the road in Boyne City, is much bigger than our current spot. Today marks the start of a hectic few days, as we move everything to the new digs! We'll be working through this weekend to get everything up and running by early next week.
With so much more space, there will be a number of benefits:
More efficient ski production
A nicer, more spacious showroom (eventually) with views into the production area
More plentiful parking
A shorter drive to Boyne Mountain for those of you demoing our skis
Here's the new address: 100 Air Industrial Park Dr, Boyne City, MI 49712
Thanks again for your support - our continued growth is all due to our incredible customers!
The Shaggy's Family
Share This Article