Whitefish Mountain Resort Hires New Public Relations Manager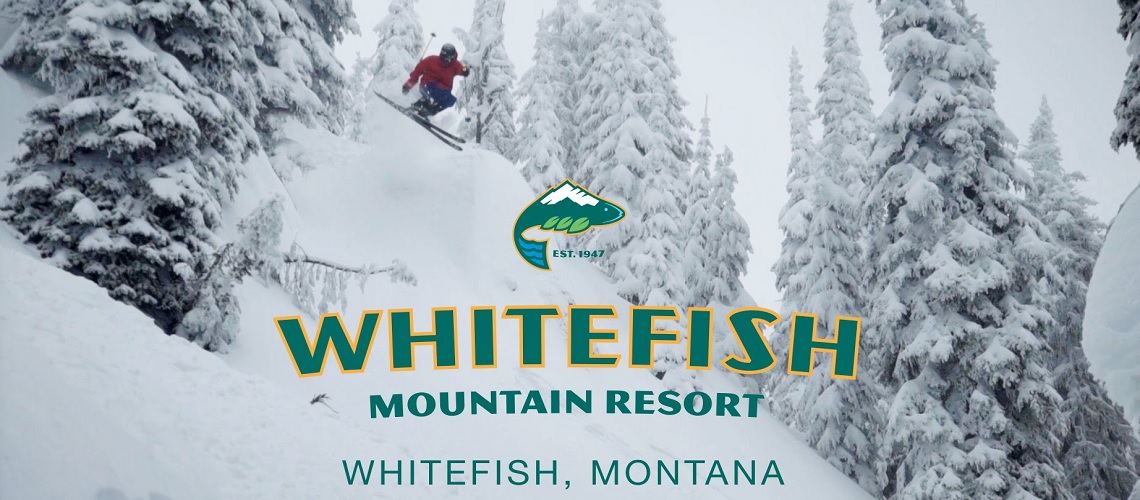 Whitefish Mountain Resort is excited to announce that Maren Siu has been hired as the new public relations manager. Maren started in the position at the end of September 2020.

Maren came to Whitefish by way of Massachusetts but has deep family ties to the Flathead Valley. Maren's mom was born in Whitefish and raised in Havre. Her mom's love for Montana brought their family back to Whitefish in the late 80's and they've had property in Whitefish ever since. Since moving full time to Whitefish, Maren has spent the last four years working and living in the valley as a broadcast journalist. First, at ABCFOX Montana and then at KPAX/KAJ. At both, she broke national news as well as told local stories featuring the community. She's thrilled to continue working with many media contacts she's worked with in the past.

"We're very happy to have Maren on our team. With her journalism experience in the region we're confident in her local knowledge and the relationships she has established," said Nick Polumbus, Director of Marketing and Sales. "We're also thrilled about her personality. She's going to bring a dynamic and fun voice to our communication efforts and mostly we just know she's going to be fun to come to work with every day."

Maren is excited to work and represent the resort she loves and grew up learning to ski and ride on. In her free time, she loves to hike, swim and snowboard with her fiancé and their dog Jackson (who is named after the Glacier Park peak). She also teaches Learn to Skate at Stumptown Ice Den. In more personal news, Maren will be having a name change very soon. After meeting her fiancé several years ago in Glacier National Park on media day they are getting married in October. Be on the lookout for future correspondence from Maren McKay!
Share This Article