US Moguls Skier Jesse Andringa Out For Remainder Of Season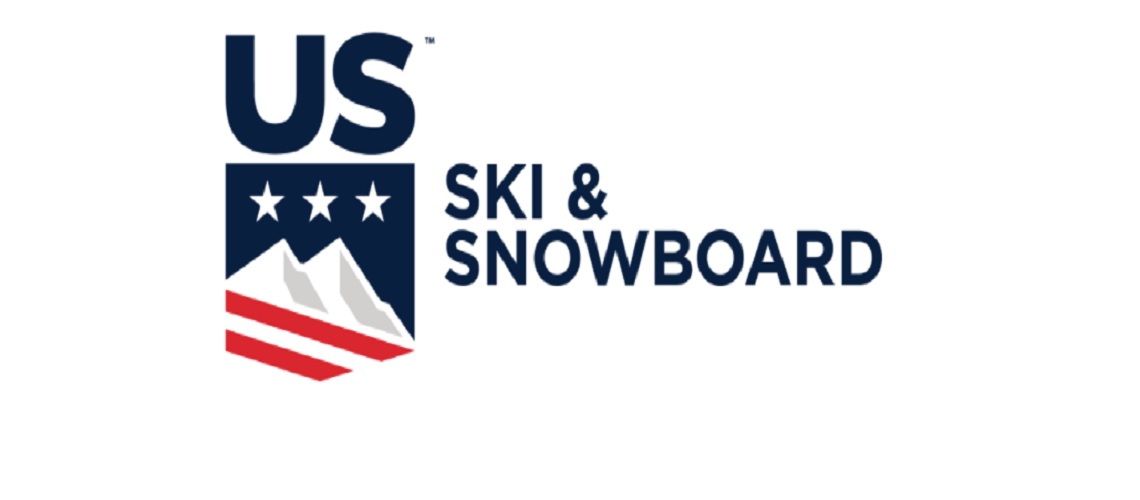 U.S. Freestyle Moguls skier Jesse Andringa made the decision to end his World Cup season early to correct a shoulder injury he sustained in January. Jesse dislocated his right shoulder before the Calgary World Cup and dislocated it again during his competition run in dual moguls at Deer Valley. He competed in Japan, but after conferring with his coaches and doctors, he made the decision to fly home to address his injury.
"It was definitely a hard decision," he said. "But all of the doctors were telling me it was the smart move as there was a 100% chance of it popping out again and causing irreversible damage.
"At first, I didn't want to get surgery because it didn't hurt that bad," Jesse said. "I was strengthening it and it wasn't popping out every day. I thought I can compete on it, I can ski on it, I don't know why I would get surgery.
"But then I thought big picture and realized it would be a shame to put in all of this work shooting for the Olympics and to have it pop out there or leading into it and not being able to ski for a week or two, sacrificing five months now so it never pops out again is worth not skiing the next four World Cups."
On Monday, March 2, Jesse will undergo surgery to correct the injury. In electing to have surgery now, with an estimated recovery time of four to five months, Jesse hopes he will be training in July for the 2020-21 season. Jesse made good strides in his 2019-20 season, including skiing the unofficial fastest run on Champion during the moguls World Cup on Feb. 6. Not one to back down from a challenge, making the hard decision to take the time to rest and heal did not come lightly for Jesse.
"I'm still bummed about it because it feels pretty good currently," he explained. "It's hard to go into surgery having a working shoulder. Kazakhstan is one of my favorite places I've gone to so I'm disappointed to miss that. I'm bummed to miss Russia because I've never been and it's always exciting to see new places. But in the long term, it's worth it [to have the surgery now] to not have [my shoulder] pop out again."
Jesse is thankful to his teammates; coaches Matt Gnoza, Riley Campbell, Josh Bullock, and Chuck Williams; Dr. Goltz; friends and family; as well as his fans, for their support during this time off-snow. He looks forward to clicking back into his skis this summer on the water ramps and in prep camps. Follow along Jesse's journey back to training via his Instagram.
Share This Article