Support Canada's Best Snow Sport Athletes For National Ski And Snowboard Day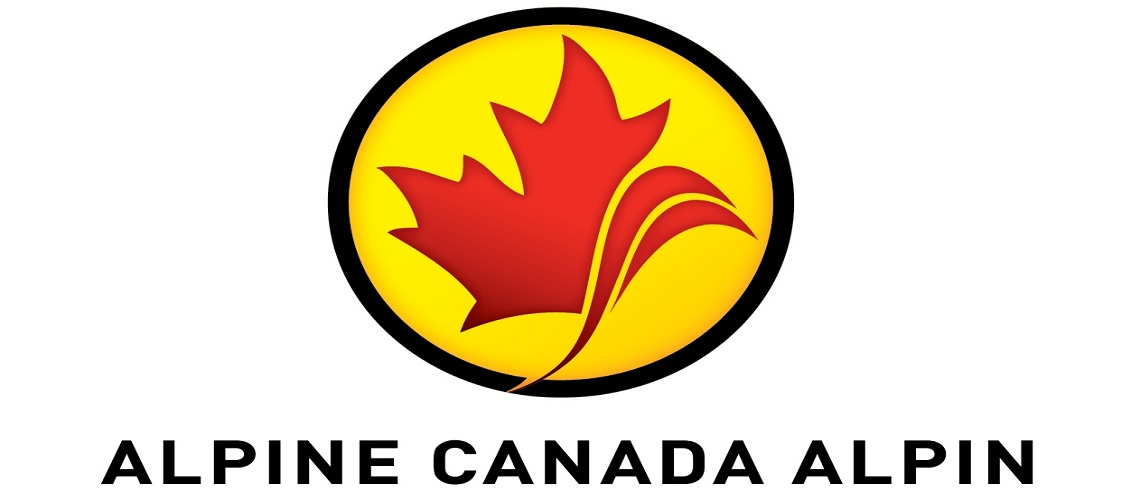 Alpine Canada, Canada Snowboard and The Canadian Ski Council are pleased to announce that the sixth-annual National Ski and Snowboard Day will be held on Saturday, Feb 29th and Sunday, March 1st, 2020. National Ski and Snowboard Day allows Canadians from coast-to-coast to celebrate the power of winter snow sports while making dreams come true. A portion of the proceeds from lift ticket sales at participating resorts across Canada will go towards supporting Canada's best ski and snowboard athletes.
Canada's ski and snowboard federations have partnered to offer Canadian's the ability to support our countries elite athlete's as they work towards reaching their dreams of standing on the podium while encouraging Canadians to get outside and explore the beauty of skiing and snowboarding.
"Alpine Canada is once again a proud partner of National Ski and Snowboard Day alongside our colleagues at the Canadian Ski Council and Canada Snowboard," said Vania Grandi, President and CEO of Alpine Canada. "It's exciting in our 100th year for all of us to come together to celebrate such a great Canadian pastime and the training ground for Canada's best snow sport athletes. We invite all Canadians to join us on the slopes on February 29th and March 1st to help support our national team athletes while enjoying some of the best ski areas Canada has to offer."
"National Ski and Snowboard Day is an opportunity to celebrate all the things that we love about our sport. The fresh air, great snow and beautiful resort vistas are what makes skiing and snowboarding unique among winter activities. The other important part of our sport is the family and social atmosphere that can be found at resorts across Canada. National Ski and Snowboard Day is the best opportunity for people to experience or, perhaps reconnect, with the friends, family and memories that are made over a lifetime of skiing and snowboarding. The Canadian Ski Council encourages Canadians to get out and be active in winter and to help raise funds for our athletes by taking part in National Ski and Snowboard Day." states Paul Pinchbeck, President & CEO, Canadian Ski Council.
"National Ski and Snowboard day is truly an amazing opportunity to come together and celebrate the ski and snowboard culture that Canada is known for," said Dustin Heise, Executive Director at Canada Snowboard. "With the support of our resort partners every Canadian that participates can proudly know that they are contributing to the success of our athletes that will inspire the next generation."
This year Audi Canada will be partnering up with the event to give you and a friend a chance to sign up for an Audi experience that Money Can't Buy!
For a full list of participating ski resorts and more information on the Audi Money Can't Buy experience please visit: hittheslopes.ca
Share This Article