Protect Our Winters Action Fund Endorses Its First Climate-Friendly Candidates For Office: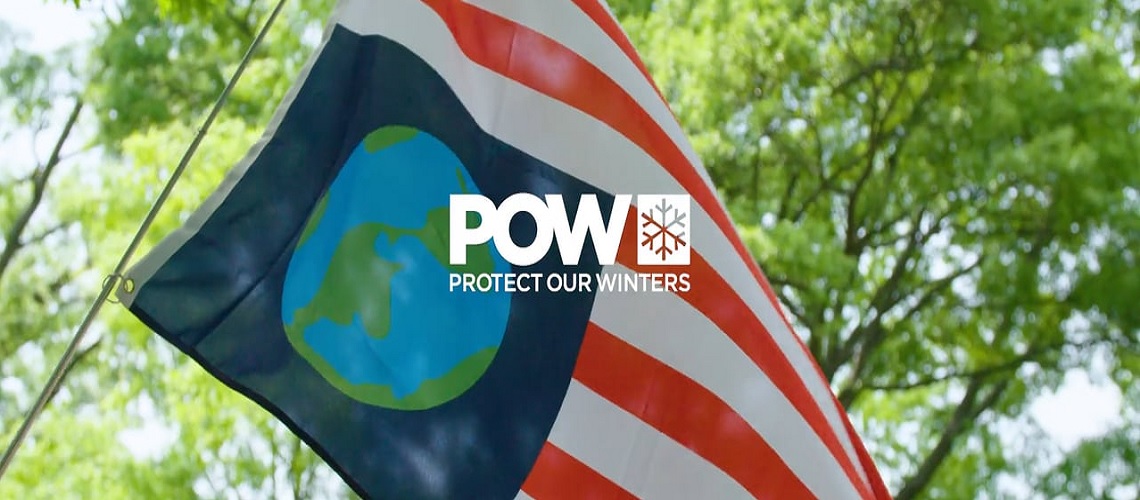 The Protect Our Winters Action Fund endorses its first climate-friendly candidates for office: Montana Senator Jon Tester and Jessica Morse, who is running to unseat Rep. Tom McClintock in California's 4th Congressional District. Both Tester and Morse are running in regions where outdoor recreation, including snowsports, are not only an important way of life, but also major economic drivers. According to the Outdoor Industry Association, nationally, the outdoor recreation economy generates 7.6 million jobs and $887 billion in consumer spending each year.
With these endorsements, the POW Action Fund will mobilize powerful outdoor constituencies including athletes and business leaders in both races. The POW Action Fund will provide the training and tools needed for people to speak confidently to the issues, support legislation, and elect officials, who will make positive gains toward stabilizing climate change.
"Last year, 146.1 million Americans participated in an outdoor activity at least once. Many of these are passionate outdoors people, who know how to set goals and have the stamina to take on big challenges," said Mario Molina, Executive Director of the POW Action Fund. "That's a powerful voting bloc. At the POW Action Fund, we will be supporting their efforts by providing practical ways to get involved and advance climate action."
Montana's incumbent Senator Jon Tester is a strong public lands advocate who has stood up for The Big Sky state's way of life since 2007. As an organic farmer, he has witnessed the impacts of a warming climate first-hand and supports high-paying renewable energy jobs to combat it. His opponent, Matt Rosendale, a real estate developer from Maryland, consistently voted against clean energy policies and public lands protection during his time in the state legislature.
California's 4th Congressional District is home to iconic outdoor destinations including Yosemite and Lake Tahoe, an important snowpack, a dozen ski areas, and a constituency of passionate outdoor people. Despite that, Tom McClintock, a climate change denier with a four-percent rating from the League of Conservation Voters, has represented the district for nearly a decade. As a member of the outdoor community who has hiked the Pacific Crest Trail through her district, Jessica Morse understands the connection between a healthy mountain economy and a stable climate. She believes in investments in clean energy, legislation to reduce carbon emissions, and protecting public lands.
Along with outdoor recreation, snowpack is an extremely important and vulnerable economic driver, especially in places like Montana and California's 4th District, which need climate champions on Capitol Hill. Protect Our Winters' 2018 economic report finds that snowboarders, skiers, and snowmobilers add an estimated $20.3 billion in economic value to the U.S. economy annually. Importantly, in the context of climate change, the report reveals major fluctuations in job numbers and economic impact between high and low snow years.
People who would like to join the POW Action Fund in making climate change a top policy priority this next election and beyond should:
Those wishing to do more can also: volunteer, attend an event, donate,and follow POW Action Fund on social media for updates on important issues.
Founded in 2018 as a sister organization to Protect Our Winters, The POW Action Fund works to make action on climate change a top policy priority for the outdoor sports community. By connecting the dots between climate change and its impact on the outdoors, the POW Action Fund turns the outdoor community's shared passion for adventuring in wild places into the political will needed to drive positive action on climate change.
Paid for by Protect Our Winters Action Fund, www.powactionfund.org, and not authorized by any candidate or candidate's committee.
Share This Article