Brian Head Resort Completes Summer Improvements - Lowers Bike Ticket Prices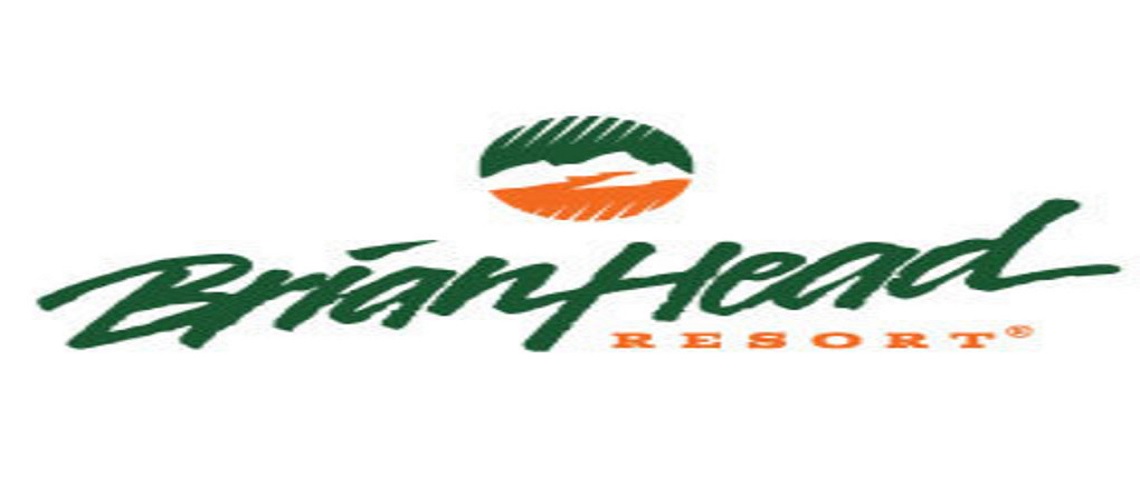 Brian Head Resort is thrilled to announce that Phase One of its multi-phased trail improvement program to its lift-served downhill mountain bike trail network has been completed. Trail building experts from Momentum Trail Concepts recently completed top-to-bottom improvements to the Resort's Color Country trail, transforming it into the new modern Color Flow trail spanning approximately 3.5 miles and dropping nearly 1,100 vertical feet. Momentum also made significant improvements to many of the Resort's other existing trails.
In celebration of the new brand of Brian Head Resort fun, the Resort has lowered its full and half-day mountain bike lift tickets for the rest of the season. A full-day bike lift ticket is now only $35 and a half-day ticket is just $25. In addition to the new lower lift ticket prices, the Resort also reduced the price of its three-hour mountain bike lessons to just $30.
The Color Flow trail will now be the site of the new complimentary guided mountain bike tours leaving from the top of the Giant Steps Express chairlift at 10 a.m., 12 p.m. and 2 p.m. each day during normal operations. Let Brian Head's experienced guides share their love of the trail with you – totally free of charge! The Resort also recently completed a new strider and pump track course (a continuous circuit of banked turns and fun rollers) near the base of the Giant Steps Lodge. The course is beginner friendly for riders of all ages and skill levels, and best of all, the ride is free!
Share This Article