Kenya: Likoni Channel Cable Car Work Set To Start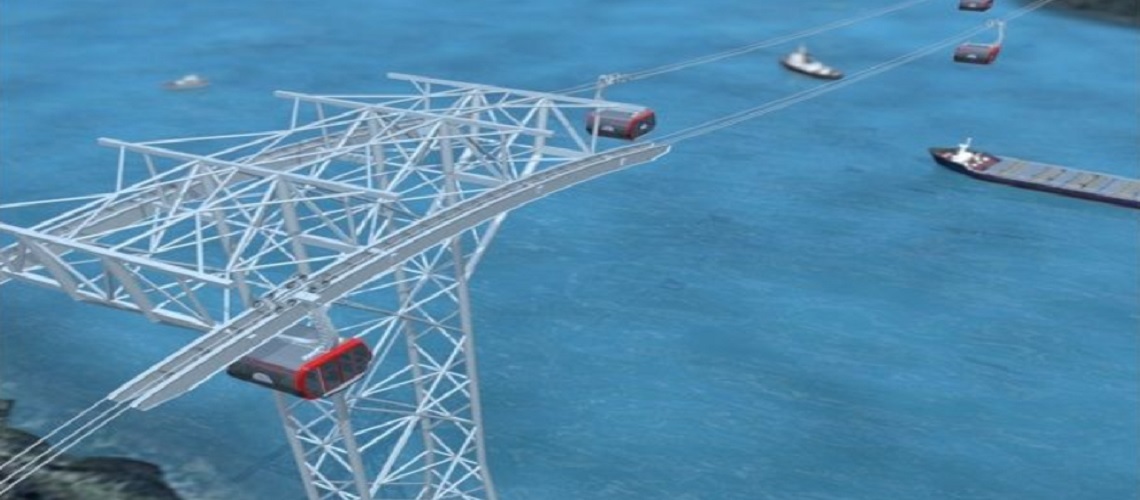 Pre-engineering work for the Sh5.8 billion Likoni Cable Cars Express project is set to start next week after a lengthy delay.
The work will involve physical survey of the sites where the landing stations and the mast will be built on the two sides of the Likoni channel.
The landing station will be built over the road and all cable cars will come under the landing station.
"This week, there will be officers on the ground to do the pre-engineering of equipment in readiness for the take-off," said Trapos Limited communication officer Mutahi Munyi.
Trapos are the sponsors of the project, and they got into a concession agreement with Kenya Ferry Services (KFS) last December. KFS managing director Bakari Gowa said the officers' mission will be to survey the land before the actual works start.
"The two major masts will be put on that land. The masts and the landing stations are the major installations in this project and the land where they are to be put must be given a clean bill of health for use," said Mr Gowa.
Construction of the project is set to begin before August. The project, which was also delayed due to land ownership wrangles between KFS and Kenya National Highways Authority (KeNHA), now awaits the Cabinet nod.
"Since the contractual agreements between all the concerned government agencies have been done, we are only waiting for the Cabinet nod for the project to take off," said Mr Munyi.
"The project is on schedule with the official groundbreaking slated in early 2018. Construction is expected to take 18 months and once operational in December 2019, commuters will cross the 500-metre channel in about three minutes," KFS communications officer Aaron Mutiso said in an earlier statement to newsrooms.
The project is funded and initiated under the Public-Private Partnership (PPP) Act, 2013, he said.
According to the design of the express link, it will have 22 cable cars that will be able to carry 38 passengers per cabin.
The express cable cars will have a capacity to transport more than 180,000 commuters per day.
An estimated 300,000 people and 5,000 vehicles cross the Likoni sea channel daily.
Mr Michael Mwangi, the project consultant and environmental impact assessment team leader, said environmental and social assessment, which has begun, will take about three years before actual construction works.
The Repcon Associates managing consultant also said that during consultations in the first stage of the study, it was agreed that the bridge will start on Lumumba Road, near Jela Baridi Prison, Majengo.
It will cross the railway station and Moi Avenue along Archbishop Makarios Road, cross the Likoni Channel at Mwenza Creek and then join the Southern By-pass at Ziwani through the Mtongwe road.
Share This Article