Wyssen: New Projects Bringing Modernization To Avalanche Protection Worldwide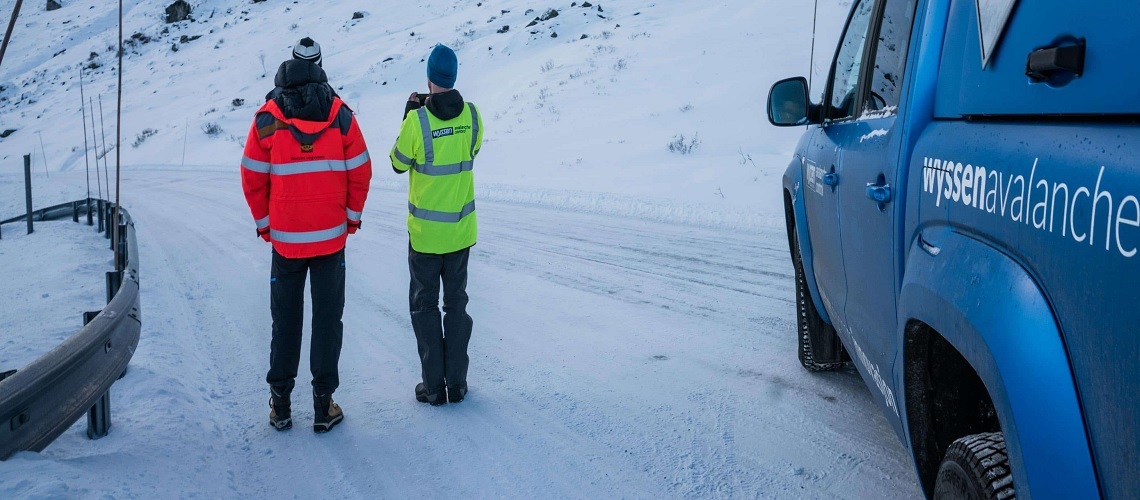 The first snow falls and Wyssen can look back on an eventful summer season. Numerous new and interesting projects with avalanche towers, detection systems and software tools have been successfully implemented and completed worldwide.
One of them, the construction of the 7 Wyssen avalanche detonators in Walenstadt, was captured in an impressive film.
Modernization of the existing avalanche protection
The Schattenbach avalanche near Walenstadt in the canton of St. Gallen (Switzerland) is a notorious avalanche that moves down into the valley as a large dust avalanche and can cause serious damage to residential buildings, among other things. With the prohibition of army weapons in artificial avalanches, an alternative had to be found for securing the Schattenbach avalanche.
This project describes how the historical avalanche problem could be solved with modern systems.
Share This Article