World's Leading Ski Core Manufacturer Hess To Close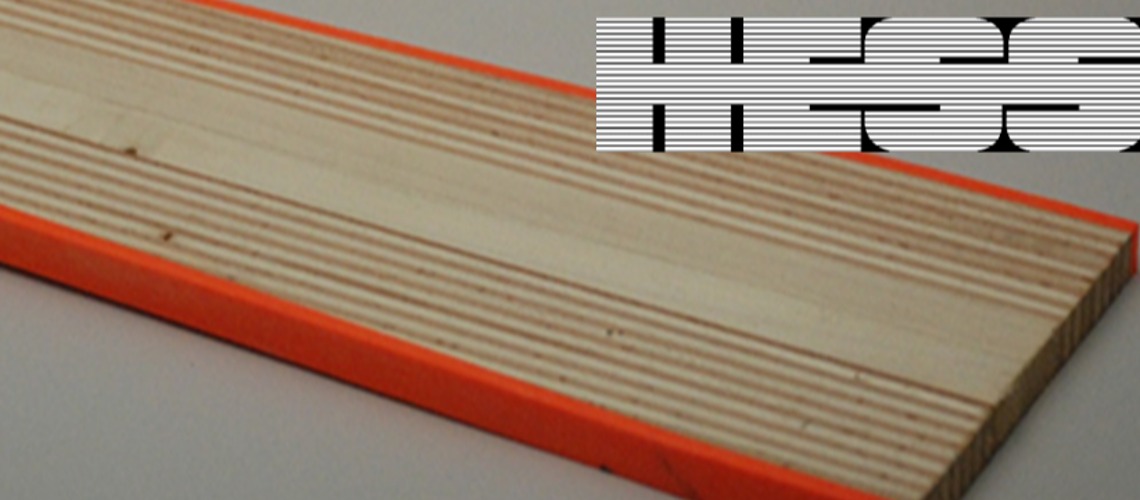 A number of sources are reporting the immenent closure of ski core manufacturer Hess. Of their ski core production they say "With regard to woodcores for the ski and snowboard industries, Hess is the international market leader."
According to www.schreinersicht.ch/ "Since 2020, Hess & Co AG has been posting annual losses averaging CHF 300,000. As a result, the company is also experiencing liquidity difficulties, which the company has so far only partially been able to compensate for with additional loans and private funds from the owners.The prospects for 2023 gave no hope to the ompany. The price increase for electricity alone would cause additional costs of two million francs compared to 2022. And also with logs one is confronted with price increases of at least 15%. Costs that cannot simply be passed on to customers."
Hess has supplied cores to companies such as Atomic, Head and Rossignopl and their associated companies, generally for use in their high end and factory race skis.
Hess & Co AG was founded in 1929 by Franz Hess. Today, the company employs a staff of 90 people at the Döttingen (Aargau canton, Switzerland) site. They say:
"The company is active in the wood-processing industry sector. Our primary business is manufacturing veneers made of European round timber and processing these into plywood products. The core market services are the manufacturing of
woodcores for the ski and snowboard industries
moulded plywood for the furniture and automotive industries as well as for sport equipment manufacturers
bed slats and bedframe panels for the bedding industry
high-quality plywood for tables, furniture, model construction and facades
Flame-retardant Plywood
Plywood for constructional uses (Knottet Plywood, Plywood for industrial floors, Plywood for reinforcing beams
rotary-cut veneer as a semi-finished product for the processing industry"
With it closure, the business hopes to avoid bankruptcy. Existing orders should still be supplied as reliably as possible.
Share This Article