World Snow Day 2021 Registration Set To Open July 1st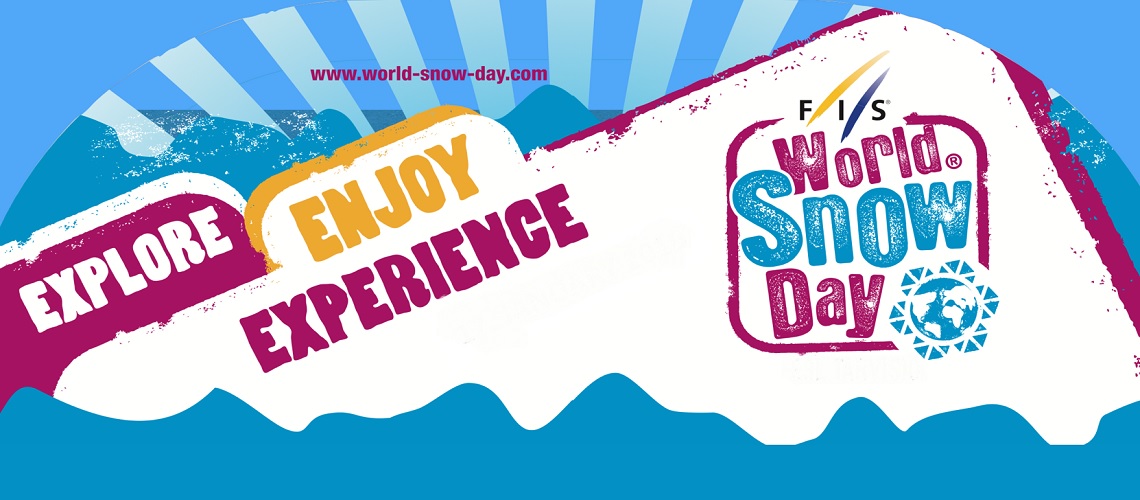 On the 1st July 2020 at 08:00am (CET), registration for the World Snow Day 2021 will open. The event carries an air of excitement as the world gets an early glimpse into some of the events which will take place next season to bring a new generation to snow sports.
Every two years, the opening of the World Snow Day registration carries additional excitement. The Line Honours Category rewards the first event to register with 1'000 CHF towards their World Snow Day 2021 event. In years past this has been one of the most hotly contested World Snow Day award categories.
Registration of events for World Snow Day 2021 is free and can be done online by simply clicking the link below:
Share This Article