New Year - New Gear. Athlete Sponsorship Moves For 2021 Season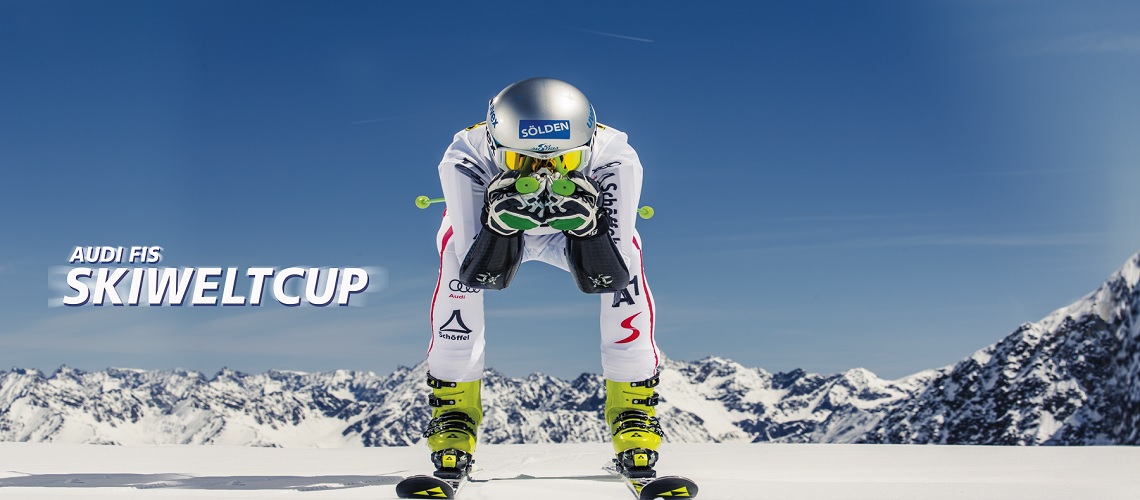 Spring represents the best period for athletes to test new materials and potentially switch from one ski manufacturer to another. A series of World Cup athletes recently announced their new ski/boot brands, the most recent being Vincent Kriechmayr (AUT), who joined Head after 26 years on Fischer.
Below you can find the main athletes who changed equipment for the next season:
Stephanie Brunner (AUT) - from Head to Atomic
Luca Aerni (SUI) - from Salomon to Fischer
Roland Leitinger (AUT) - from Fischer to Salomon
Estelle Alphand (SWE) - from Rossignol to Head
Erin Mielzynski (CAN) - from Rossignol to Atomic
Christian Walder (AUT) - from Head to Salomon
Justin Murisier (SUI) - from Nordica to Head
Vincent Kriechmayr (AUT) - from Fischer to Head
On Monday, June 8 Kaestle skis announced they would be officially returning to the Austrian Ski Federation's (OSV) supplier pool. Thanks to new partnerships with Dalbello, Lange, and Marker, Kaestle was able to close the deal after a 23-year absence from the OSV pool.
This return of the company to the federation was also driven by the debate Katharina Liensberger had during the past season.
Cedric Noger is the first Swiss World Cup athlete to join team Kaestle. Mathias Graf is currently the sole Austrian athlete signed to Kaestle, and will be representing the brand at the Europa Cup level.
Now it's time for everyone to start working on the set-up, to start the season in the best way possible.
Share This Article