World Pro Ski Tour Partners With Discovered.Tv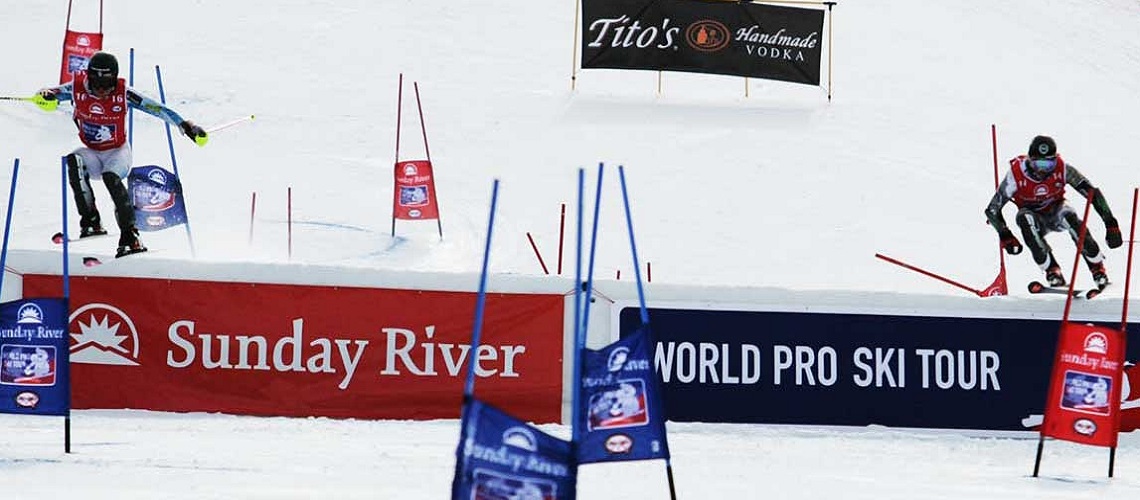 T
he World Pro Ski Tour and Discovered.tv, a global social network for emerging artists, musicians and other talent to monetize their content, announce a partnership that brings the first pro sports to the service.
Discovered.tv allows users to easily post multimedia content to connect and collaborate within a supportive community as they earn compensation from advertising revenue. The inclusion of the World Pro Ski Tour is the next step in the paradigm-shifting concept of Discovered.tv and allows athletes to further monetize their talent.
"The WPST is largely about giving pro skiers the opportunity to make a living doing what they love," says Jon Franklin, CEO of the World Pro Ski Tour. "Discovered.tv shares this priority and extends it to all of their members, making them a great partner in support of deserving athletes, who can supplement their earnings and get in front of new potential sponsors by posting their videos."
Discovered.tv offers a proprietary built in dashboard which allows Creators to post content and track their revenue in real-time, gaining insights into the multiple revenue streams associated with their content.
"We are thrilled to welcome World Professional Ski Tour to the discovered.tv platform," states Charles Pankey, Co-Founder, discovered.tv. "We know how much it means to future pro skiers around the world to be able to see and learn from their favorite pros – it's so inspiring and builds a supportive community for emerging talent in all forms of entertainment, music, film, tv and now sports."
A globally connected digital platform and social network that generates revenue for Emerging Filmmakers, Musicians, and content Creators, discovered.tv serves as a hub for people to find, connect, and collaborate with fans and like-minded Creators all in one destination. Built on the Amazon Cloud, discovered.tv platform is free for Creators and its compensation system is supported by global advertising revenue.
Share This Article