Winter Dew Tour Snowboard And Ski Competition And Festival Returns To Copper Mountain March 8-10, 2024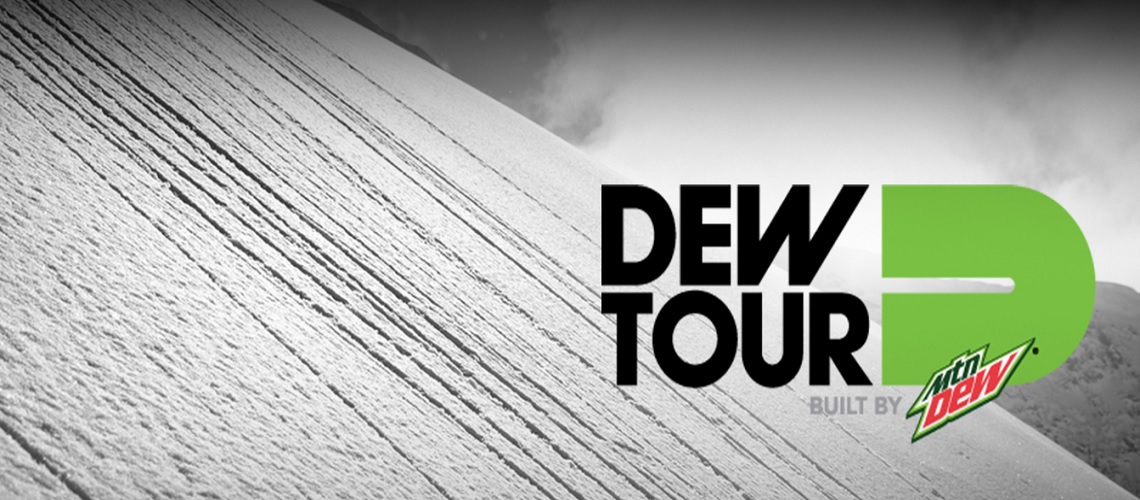 MTN DEW® and Coalition 375 announced today that its annual Winter Dew Tour snowboard and ski competition and festival will return to Copper Mountain, Colo. March 8-10, 2024 to celebrate the 20th anniversary of Dew Tour events.
Enjoy the world's best skiers and snowboarders, live music, and fun fan-based activities at Winter Dew Tour this year!
The Winter Dew Tour will include the world's best male and female skiers and snowboarders competing in individual Superpipe and Streetstyle events, live music and a calendar of fan-based activities, including a special retrospective of the past 20 years of Dew Tour. Located in the heart of Copper Mountain's Center Village, spectators will have a front-row seat to all the Dew Tour excitement. Attendees can enjoy the slopes, explore the event, engage with sponsor activations, and soak in the electric atmosphere. As always, Dew Tour remains open to the public, offering an unforgettable experience for all winter sports enthusiasts.
"I'm really excited to celebrate 20 years of Dew Tour this winter season," commented MTN DEW sponsored athlete and Olympic pro snowboarder Danny Davis. Davis holds the distinction of winning the first-ever Dew Tour Superpipe contest in 2008; his first of three total Winter Dew Tour wins. "It has been not only an honor, but so much fun to be a part of Dew Tour since the beginning. The competitions have continued to evolve over the years, and I've had such a blast working with MTN DEW to help create new and exciting courses that allow for more fun and creative styles of riding."
Dew Tour will be livestreamed in its entirety on DewTour.com, Facebook Live, YouTube and other major platforms for more than 15 hours. Stay tuned at DewTour.com and on Facebook, X (formerly Twitter), Instagram, Snapchat, TikTok and YouTube @DewTour for more on event details, invited athletes, live music lineups, and news. Copper Mountain and Woodward Copper will also be posting information regarding the Winter Dew Tour event via CopperColorado.com and on social handles @CopperMtn and @WoodwardCopper.
Share This Article