White River National Forest Is Preparing An Environmental Assessment For Copper Mountain To Review Proposed Snowmaking And Summer Uses Project.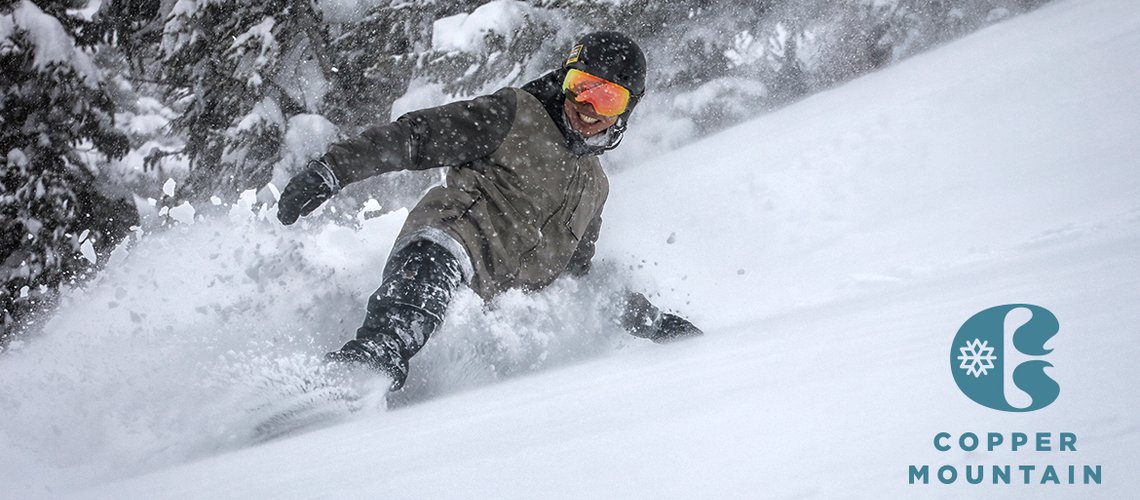 The White River National Forest is preparing an environmental assessment for Copper Mountain Resort (CMR) to review the proposed Snowmaking and Summer Uses Project. The proposed project would take place entirely within the existing CMR Special Use Permit (SUP) area.
It will determine whether or not to approve all or part of the proposal, including:
The expansion of snowmaking coverage by approximately 86 acres and accompanying stream mitigation to ensure the proposed snowmaking coverage can be implemented in accordance with required Forest Plan stream health standards;
Expansion of the existing mountain biking trail network by approximately 23.6 miles;
Expansion of the existing hiking trail network by approximately 13.7 miles;
The addition of summer programming centered around overnight camping; and
The extension of the existing "A-1" mountain access road by approximately 370 feet to provide access to the Olie Lind parcel.
The proposed projects are intended to improve available recreation opportunities at CMR in several ways. The snowmaking component of the project would ensure timely opening of the resort as well as adequate snow coverage on all trails where snowmaking infrastructure is installed. The summer trails and summer programming components of the project would widen the variety of adventure-based recreation opportunities available to people of all ability levels and during all seasons of the year. There is a need to implement these projects to improve upon existing and to provide additional recreation opportunities for the public at CMR, which would ultimately ensure the availability of high quality recreation opportunities on the WRNF.
Details
Share This Article