British Mountain Clothing Brand Jottnar Launches New Ski Collection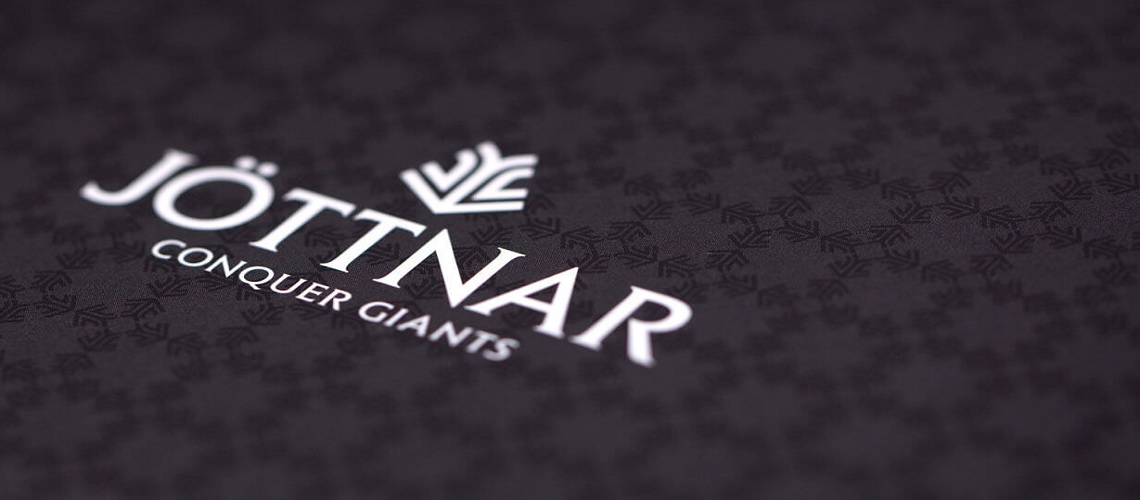 This winter season, luxury British brand Jöttnar are championing the mountains with a new season collection that provides the ultimate clothing for those seeking to push the limits, conquer giants and reach new heights. From a new waterproof down jacket for extreme cold conditions, to breathable shell fabrics and Merino wool base layers, Jöttnar provides the most superior clothing for making the most of the outdoors this winter
Created by two former Royal Marines and tested by professionals, Jöttnar clothing goes above and beyond in ensuring that every product supports those who wear it to push the boundaries. The Jöttnar Pro Team of brand ambassadors includes Tim Howell who is in the process of becoming the first person to climb and BASE jump the six 'classic' North faces of the Alps, and Tom Grant who was the first to ski down the Caroline Face of Mount Cook in New Zealand. Each Pro Team member is at the top of their game and tests every Jöttnar item to the limits, to ensure its endurance, quality and suitability for the most challenging of environments.
Featuring 30 pieces, Jöttnar's new winter collection provides the ideal wardrobe for those with a passion for the mountains. Highlights include:
Ragnarök - A richly featured 900 Fill Power hydrophobic goose down jacket wrapped inside a waterproof, breathable shell. Designed for big mountain ski and snowboard descents. Price
Odin - A multi-discipline waterproof, breathable mountain shell built for the harshest of winter conditions. Made from SKJOLDR fabric in a burly 70 x 140 denier grade.
Heimdall - Blending technical performance features with luxury detailing, Heimdall is a winter-weight, jersey-style Merino wool base layer
The concept of Jöttnar was created during co-founders Tommy Kelly and Steve Howarth's time spent training with the Royal Marines in the Arctic Circle. Enduring the toughest conditions, the two realised the need for clothing that could truly handle the extremes. The company ethos of conquering giants refers to the geological giants of mountains that their Pro Team climbs, BASE jumps and skis, the industry giants that Jöttnar seeks to differ itself from, and the emotional giants that come with being an entrepreneur and the 'walls' faced and overcome by those who wear Jöttnar clothing in their own challenges.
Co-founders Tommy Kelly and Steve Howarth said "Our love of the high mountains, as well as a lot of hard-won practical knowledge of clothing performance felt like a solid foundation to build the company. As skiers and climbers, going faster, harder, steeper, higher have always been the things that drove us, and this has come to be reflected in the gear we make."
Tommy added "We have a lot of fun, but in a serious kind of way. Our focus is 100% on the mountain and the typically savage conditions encountered. Our own experience and that of the Pro Team helps make sure that the small details are right. It's a pleasure to see the new range now head off into the wild."
More here:
https://www.jottnar.com/collections/hardshell-jackets/products/ragnarok-mens-waterproof-down-jacket
https://www.jottnar.com/collections/hardshell-jackets/products/mens-hardshell-waterproof-mountain-jacket
https://www.jottnar.com/collections/base-layer/products/heimdall-merino-base-layer
Share This Article