Whisper Ridge Utah Announces Exclusive Black Diamond Equipment Partnership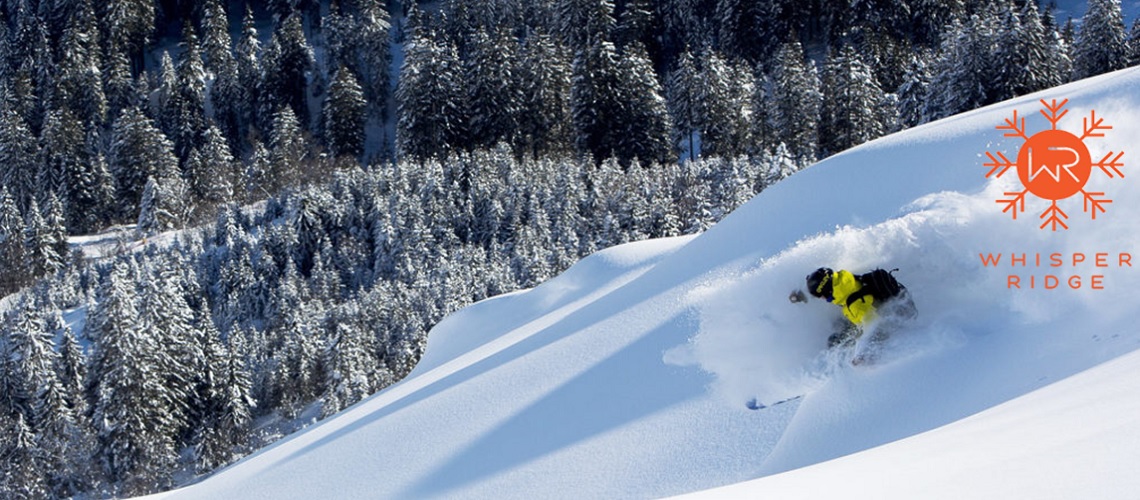 Whisper Ridge, one of the world's largest backcountry helicopter and cat-skiing providers operating out of Eden, Utah has announced an exclusive partnership with Black Diamond Equipment. Black Diamond will provide professional-grade ski equipment to Whisper Ridge guides, staff, and patrons.
Black Diamond Equipment, a global innovator in technical mountain equipment, has operated out of Salt Lake City since 1991. Whisper Ridge has been offering backcountry adventure skiing since 2015, with over 70,000 acres of private terrain, only 60 minutes north of Salt Lake.
"We have some serious country out here," says Dan Lockwood, CEO of Whisper Ridge. "Our guides need professional equipment to provide the quality and safety our guests expect. Black Diamond is as good as it gets."
Whisper Ridge owns one of the largest fleet of PistenBully snowcats in North America, and guests enjoy some of the lightest, deepest powder and best ski lines on earth.
"We are honored to partner with the premier backcountry resort, Whisper Ridge," states Jan-Willem Driessen, global VP Marketing for Black Diamond. "We have the opportunity to showcase Black Diamond and Pieps' offerings via Whisper Ridge's guides and staff to all its skiing patrons, right here in our backyard."
Both companies are headquartered in Utah, a world-wide hub for skiers and winter sports enthusiasts. Black Diamond is well known for sponsoring the world's best adventure athletes, and providing quality outdoor gear and equipment. Many former Black Diamond athletes now guide professionally for Whisper Ridge.
Share This Article