Shiffrin Ends Dream Season With Fourth World Cup Crystal Globe, And Her First Giant Slalom Title.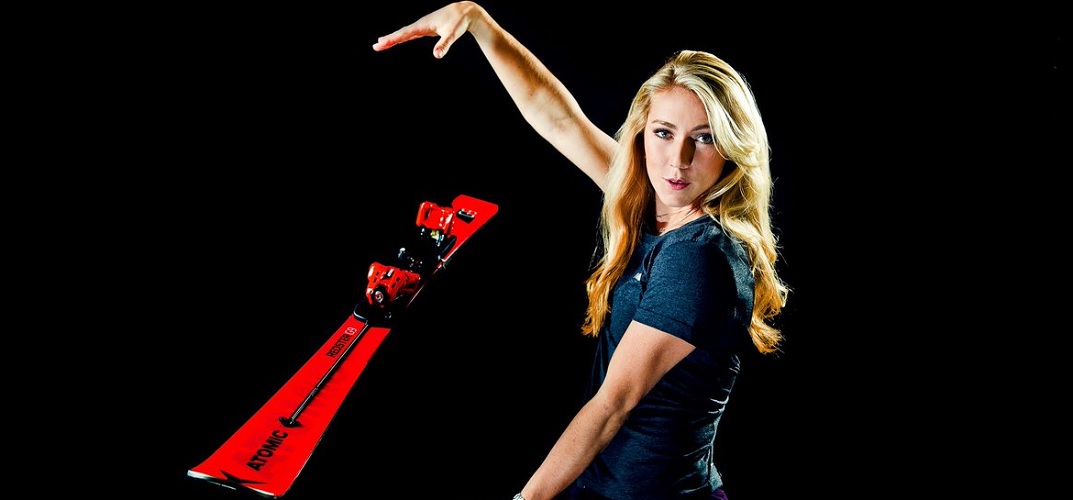 Mikaela Shiffrin (Avon, Colo.) closed out her dream season with a fourth FIS Ski World Cup Crystal Globe - and her first giant slalom title - following her 17th victory of the season at Saturday's World Cup Finals giant slalom in Soldeu, Andorra.
"I've been dreaming about (winning the giant slalom Crystal Globe) for a really long time," Shiffrin said. "Since...before my first slalom Globe. And there have been a lot of moments in the past eight years where I thought I would never be able to achieve this goal.
"To be here now, after this season...this whole season has felt like a dream," she continued. "It's really hard to believe that it actually happened."
Well, it did and she owned it! Setting records all season, including…
The most World Cup victories in a season - 17.

The first alpine skier, male or female, to ever win the World Cup overall, slalom, giant slalom and super-G crystal globes in one year.

The fifth woman to win the slalom and giant slalom crystal globes in one season, after Tanja Poutiainen (2005), Anja Pärson (2004), Vreni Schneider (1989, 1995) and Lise-Marie Morerod (1977).
And she did it all with gas left in the tank after 26 World Cup starts this season and racking up an impressive 70-percent win ratio - the highest winning record of any athlete in any major sport! Her worst finish of the season was ninth in downhill at Lake Louise, Canada, which is impressive in itself as it was only her seventh-ever World Cup downhill start.
But throughout the entire season, Shiffrin has not focused on the victories, the records, or the Globes. Her focus has remained on one thing, and one thing only - the quality of her skiing.
Despite having the GS globe secured by a guaranteed second or third-place finish by Petra Vlhova, Shiffrin still skied the second run with full intensity and was able to pick up her 17th win of the season. She was followed on the podium in second place by World Junior Champion Alice Robinson of New Zealand. The 17-year-old was sitting in third after the first run and maintained a podium position with a head-turning performance from bib 21 to finish 0.30 seconds behind Shiffrin in second place. Vlhova finished third in the race and second in the GS World Cup standings. Tessa Worley of France was fourth in the race and completed the standings' podium in third.
"I came out here today...to fight and be aggressive, and maybe make mistakes, but ski really fast," she said. "My first run felt amazing, and my second run was feeling really, really good, then I went down on my hip, and I was thinking 'I lost it!' But that's part of it, that's part of the fight."
Robinson held on for second - her first career World Cup podium - and Slovakia's Petra Vlhova, the 2019 Giant Slalom World Champion, rounded out the podium in third.
With the season wrapped up, Shiffrin is off for a few days of rest and relaxation in Spain before heading back to the United States. But after being pushed by Robinson Sunday and Vlhova all season long, she knows that next season's prep has already started.
"One thing that does keep (this season) in perspective is someone like Alice Robinson coming down into second with two runs of amazing skiing, and feeling like, I don't know, next season has started," she said. "There is always a new reason to be motivated and that sometimes puts it in perspective for me
"The real goal is always pushing my level of skiing, pushing my limit. Seeing what's possible...as long as I have motivation and fire, then I'll be doing this as well as I can," she continued. "That is kind of the ultimate goal. So in that way, it doesn't matter how many Globes, or wins, or whatever, it's just go for it because it's fun."
Share This Article