Wesley Van Wijnbergen Appointed As Managing Director Of Protest Sportswear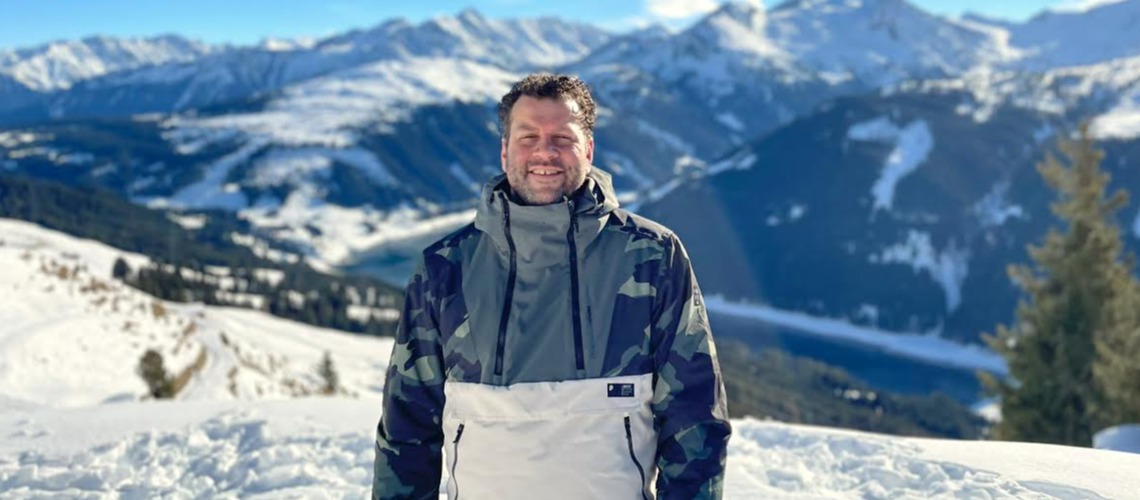 Starting this year, Protest Sportswear/Dekker Olifanta B.V. Wesley van Wijnbergen (age 42) will be the new Managing Director of Protest. Wesley has a solid track record with the successful Protest brand.
After his Fashion Management degree, he started in 2001 and was in charge of the Protest Retail-, Marketing-, Sales- and E-commerce departments. His talent for the business was obvious and he has risen through the Protest ranks.
Owner of the brand Caroline Dekker says 'Wesley lives & breathes Protest. I am extremely proud of him for working his way up from intern to MD. This kind of progression is exceptional'. On his promotion, Wesley says 'I'm looking forward to this great challenge and opportunity. Over the years we've built a strong team, that is now supporting me for this next step. With our strong financial backbone, we will expand the business by developing even more year-round products with our usual focus on great design, sustainability at an affordable price.'
Dekker has lead Protest since 1998 & is a true entrepreneur. Along with Protest, she runs a real estate company, 2 leisure centres (including "award winning" Lucky's Bowling) not to mention No Limits foundation which aims to help children with a mental disability. Caroline will fulfil more the role of owner than leading the day to day business. As she says 'My chairman of the board, used to tell me: the best entrepreneur is the entrepreneur who can manage his/her companies in a minimum of time. He/she always has the time for new ideas, unexpected events and he/she knows how to stay fit and motivated'.
With Wesley at the helm the Protest brand is in very safe hands, ready to step on the gas & push forward!
Share This Article