VF Corporation's Timberland, Vans & The North Face Brands Announce 'DiverCity x DESIGN'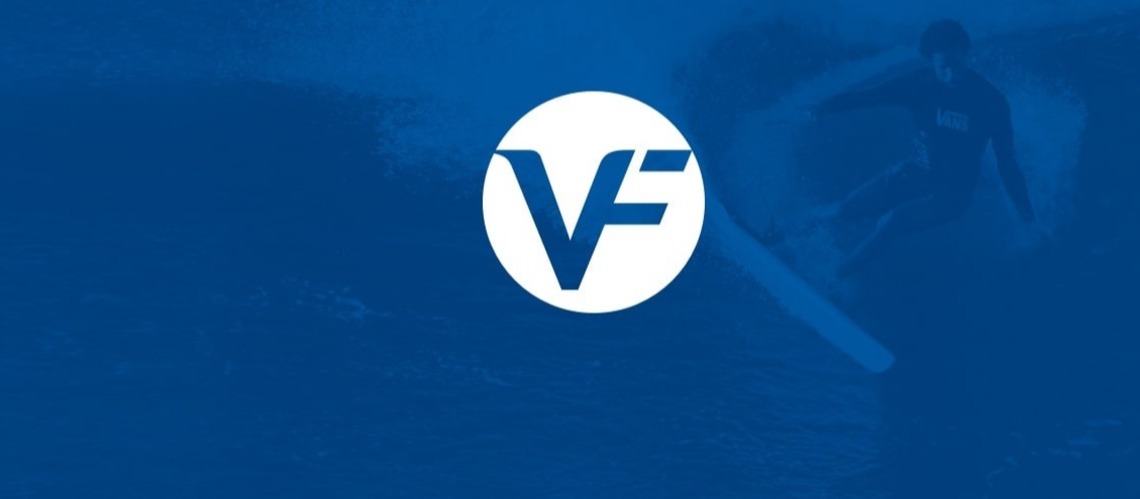 VF Corporation (NYSE: VFC), has announced that as part of its ongoing commitment to racial equity, its Timberland, Van® and The North Face brands have launched an integrated partnership with PENSOLE Academy called DiverCity x DESIGN.
This new corporate apprenticeship program will provide unique access to professional design experience and empower Black, Indigenous and People of Color (BIPOC) students as they learn, create, and build a career in the footwear industry. The mission of the partnership will be to invest in the industry's future and create a program that ensures diversity of thinking and experience. Open enrollment for the program begins today and will run through March 30, 2021. Interested students are encouraged to apply at https://pensole.com/master-class/dxd/.
The immersive curriculum was developed in partnership with PENSOLE™, a Portland-based footwear design academy, which provides students with the knowledge and experiences required to become well-rounded professional footwear designers. DiverCity x DESIGN will equip students with footwear design principles, product creation process, hands-on experience, professional development training and brand engagement. The top performing students will be granted career mentorship with cultural experiences at each of the brand's headquarter cities.
DiverCity x DESIGN:
Phase 1

: The competitive program will begin with 27 students attending a three-week online pre-program that challenges their personal and professional skills.

Phase 2

: 18 of those students will be selected by the brands to enter the eight-week PENSOLE™ Masterclass. Here, students will be divided into three teams to present one capstone project that will develop their footwear and retail industry knowledge.

Phase 3

: Top 5 performing students will earn the opportunity to participate in a year-long rotational apprenticeship across each of the brands' HQs – Timberland

®

in Stratham, NH; Vans

®

in Costa Mesa, CA; and The North Face

®

in Denver, CO – to gain intimate, hands-on knowledge of different cultures and ways of working.
"I have been a consumer of Vans, Timberland and The North Face brands for decades, and it is humbling to see our relationship grow into us working together on such a meaningful program," PENSOLE founder D'Wayne Edwards said. "DiverCity x DESIGN is an amazing opportunity to reach consumers where they are and provide them a pathway into our industry unlike what they have been afforded before. Thank you to VF for being a leader in our industry and trusting PENSOLE with such an important program that will help shape the future of your company and the lives of your consumers."
Share This Article