VF Corporation Completes Acquisition Of Icebreaker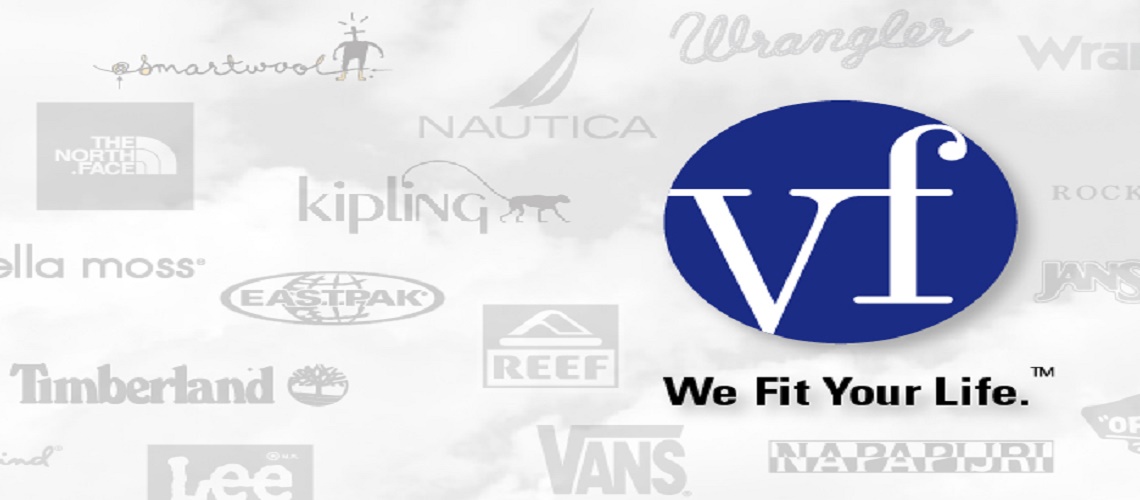 VF Corporation; manufacturer of branded lifestyle apparel, footwear and accessories, today announced that it has completed its previously announced acquisition of Icebreaker Holdings, Ltd., a privately held company based in Auckland, New Zealand. As a result of the transaction, Icebreaker Holdings has become a wholly owned subsidiary of VF Corporation. Terms of the agreement were not announced.
The acquisition of Icebreaker is an ideal complement to VF's Smartwool brand, which also features Merino wool in its clothing and accessories. Together, the Smartwool and Icebreaker brands will position VF as a global leader in the Merino wool and natural fiber categories.
The Icebreaker brand is expected to be immediately accretive to VF's earnings per share.
Share This Article