Val Thorens Make Over For The Winter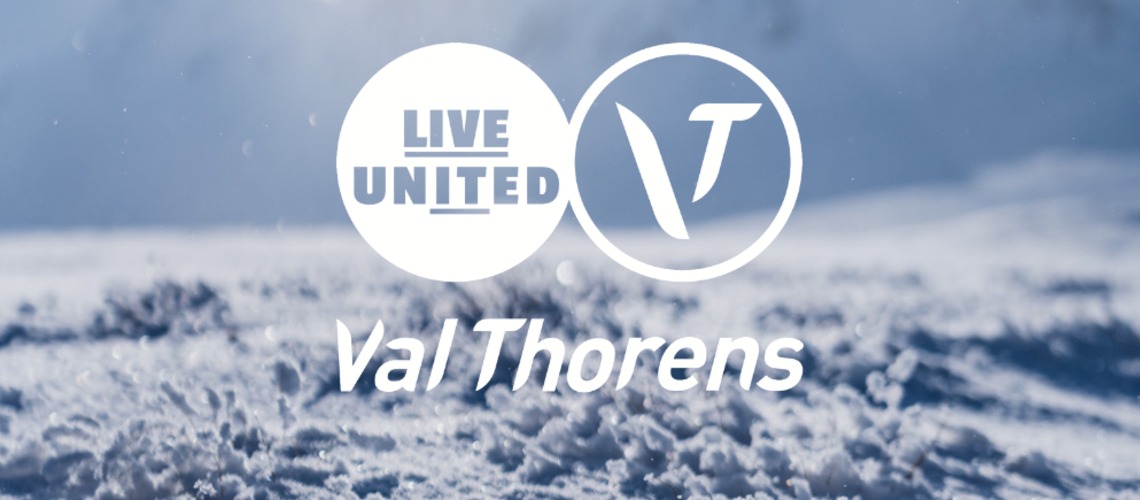 Val Thorens is getting a facelift this winter. From December you'll find the new "Le Board" which is home to a sports and wellness centre, events space and bus station in the heart of the resort. It will welcome sports fans, families, professionals, party animals, gym enthusiasts and swimmers. It's a new hotspot in the centre of Val Thorens, a place to take care of your body and mind!
The gastronomic offer in Val Thorens has also undergone a makeover, with La Maison and La Face Ouest restaurants, both on Place Caron, being refitted. And you'll sleep soundly. The 3 Vallées, Fahrenheit 7, Fitz Roy and Altapura hotels have all undergone renovations in time for the anniversary winter season
The fun zones in Val Thorens are the ideal place to ski together as a family. This
season they have been redesigned to allow children and beginners to progress their
skills in a fun way. Because of its height and closeness to the stars Val Thorens has
always been linked with a moon theme, but now beginner skiers can go into space, discovering the cosmos and moon.
This winter you can find Valthy, the Val Thorens mascot, and his friends (Abby the bee, Chamy the chamois and Foxy the fox) on two new slopes and fun zones: the new space slope and the "Expérience spatiale".
And that's not all. Your space adventure will continue throughout the resort, with family games on the slopes and in the village. Put on your space suit and get ready to play all winter.
Everyone will enjoy the new 1,000m² aqua fun zone at Le Board, the resort's new sports centre. While the little ones are sploshing around in the splash pad and enjoying the water games, parents can enjoy a relaxing moment to themselves in the wellness area.
There are different zones to choose from including saunas, hammam and hot tubs. Too hot? Cool off under the ice water fall or in the cold-water plunge pool before retreating to the tea room. There are also ten treatment rooms where you can enjoy a tonic or wellness
massage. The whole wellness area features beauty products by Eona and EvadéSens
Share This Article