USST's Ross Announces She Will Sit Out 19-20 Season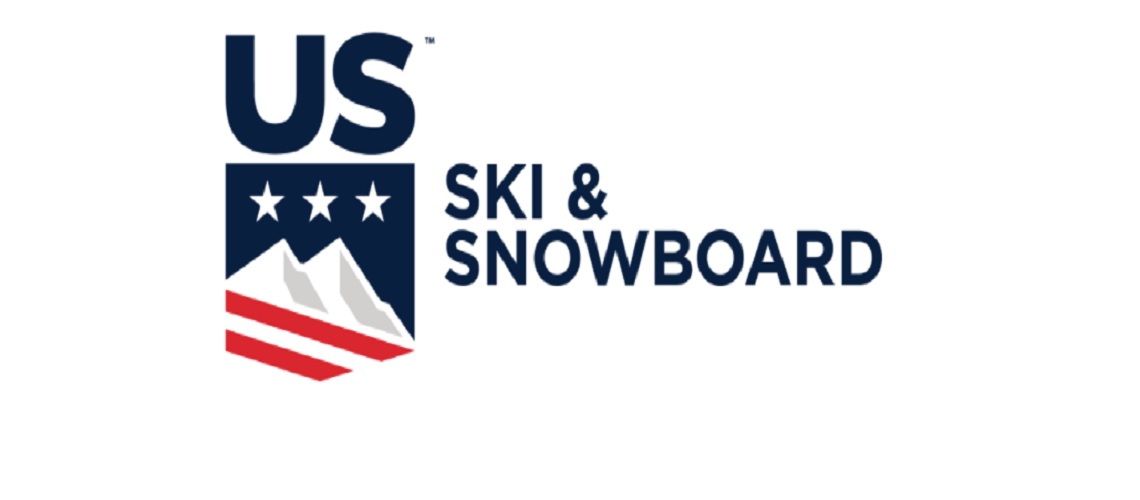 Laurenne Ross has announced that she will sit out the 2019-20 season to rehab a left knee injury sustained during a warm-up run prior to her downhill training run at the 2019 FIS Ski World Championships in Are, Sweden.
Laurenne, who suffered a severe knee injury at U.S. Alpine Championships late in the 2017 season, worked tirelessly to make a comeback in time to qualify for the 2018 Olympic Team. She was a part of the fastest downhill team in the world in 2018. She struggled to find her groove early in the 2018-19 season, but had made considerable steps forward in the month of January, scoring inside of the points in every single start from the new year to World Championships - including three top-15 results.
She has been working hard in the gym to strengthen her body and has been doing all of the things she loves - from riding her bike and climbing to creating art and music - in order to strengthen her mind as well. Through U.S. Ski & Snowboard's Athlete Career & Education (ACE) connections, she recently attended Dartmouth's Tuck Next Step program, a general management program for athletes and veterans to hone their business acumen and apply the valuable skills they've gained in their fields to the world of business as they begin the next step of their careers.
Laurenne and teammate/boyfriend Tommy Ford recently took over the U.S. Ski & Snowboard Instagram story to give fans some insight into a day in their lives in the gym and in nature. She will look to return healthy - in mind and body - to competition for the 2020-21 season, where the highlight will be World Championships in Cortina d'Ampezzo, ITA - a favorite venue of Laurenne and her fellow women's alpine speed teammates.
Laurenne shared her thoughts in an Instagram post on Wednesday:
Since my crash at World Championships this February, I've been relentlessly debating whether or not to continue ski racing. After so many crashes and serious injuries, it doesn't seem like the "smart" way to move forward. I cherish my health and want to be able to ski, hike, and ride my bike well into my old age....and this last crash made me question whether that would be possible. If I am to continue life as a ski racer, I would be inherently taking big risks that may not allow me to maintain my health in a sustainable way. Especially after so many concussions, I've recently felt that the easiest and safest path to living the life that I want is down one that does not subject my body to the injuries it inevitably endures through ski racing.

But I'm not one to take the easy or safe route. And ski racing is just too dang fun. So after going back and forth, weighing my options and contemplating my future, I've decided to keep skiing.

I'm working hard on my recovery, but am still not ready to ski. My knee has been doing well and responding great to rehab, but I've resolved to take this recovery slower than my last one (as I was rushing back for the Olympic season). I want to do it right: make sure I'm 100% ready when I get back on snow. 100% strong, 100% healthy -- in body and in mind. I'm hoping to get back on snow sometime in the next few months, but that won't give me enough time to properly prepare for this upcoming winter racing season. So I'm going to take this winter off to regain my strength and prepare for the 2020-2021 season.

I've been missing skiing a lot lately, especially while my team has been down in Chile training. I miss the mountains, I miss the snow, I miss the speed and the rush and the feeling I get while racing down a course. I'm going to have a tough time watching my teammates and friends race all winter, while I can't be out there. But I know, deep down, this is the best decision for me. I need more time, so I'm going to take it.

Thank you all so much for your support on this journey! I'm incredibly grateful to have so many wonderful people in my life, and could not do what I've done without you all 💜💙❤️
Share This Article