Tyrol Highlights Transport Developments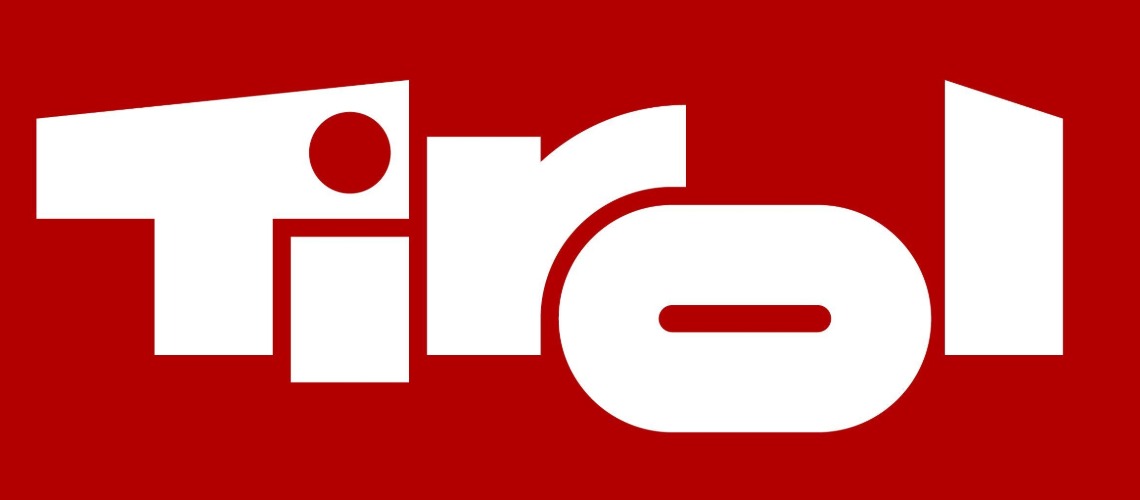 Environmentally friendly travel and transportation are also playing an increasingly important role on vacation. Tirol Werbung has been relying on numerous sustainable mobility initiatives for years and is expanding them from year to year.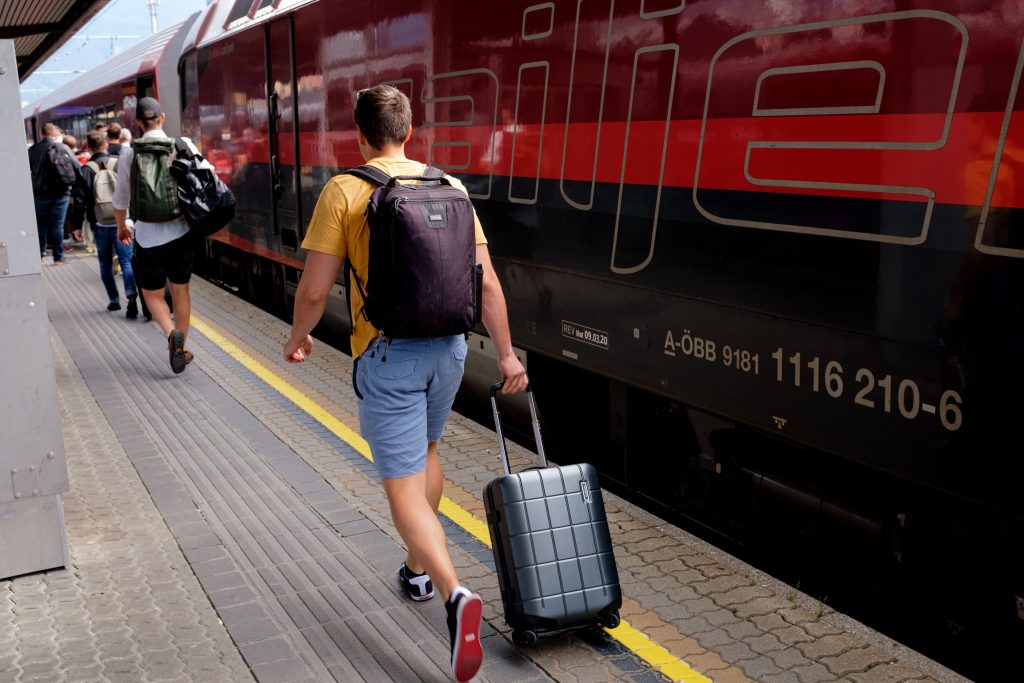 The journey by train to Tyrol. © Tirol Werbung / Herbig Hans
Arrival as the biggest sticking point in the CO2 balance
When you are on holiday in Tyrol, the journey to the hotel accounts for the largest share of CO2 emissions. "Compared to other forms of summer vacation - such as long-distance travel or cruises - a vacation in our country leaves a much smaller carbon footprint. This is especially true when the guests arrive by public transport from neighboring countries, "explains Florian Phleps, Managing Director of Tirol Werbung.
New ways in mobility When it comes to mobility, Tirol Werbung has been trying for years to open up new ways and possibilities and to set accents. The "In the Nightjet to the Snow" campaign got off to an optimal start in 2020 with four participating ski areas. There would have been even more bookings, but these had to be reversed due to the lockdown. In autumn 2020 the platform winterrail.eu was created , which bundles winter sports areas that are easily accessible by train. There are also 13 Tyrolean regions.
Impulses will continue to be given in summer 2021. From May to October 2021 the campaign " In the Nightjet into the mountains". The journey in the Nightjet from Austria, Germany and the Netherlands, the transfer to the accommodation as well as a world package from the route planner service Komoot (hiking & cycling map app that can be used worldwide) are bundled here in an "all-round carefree package".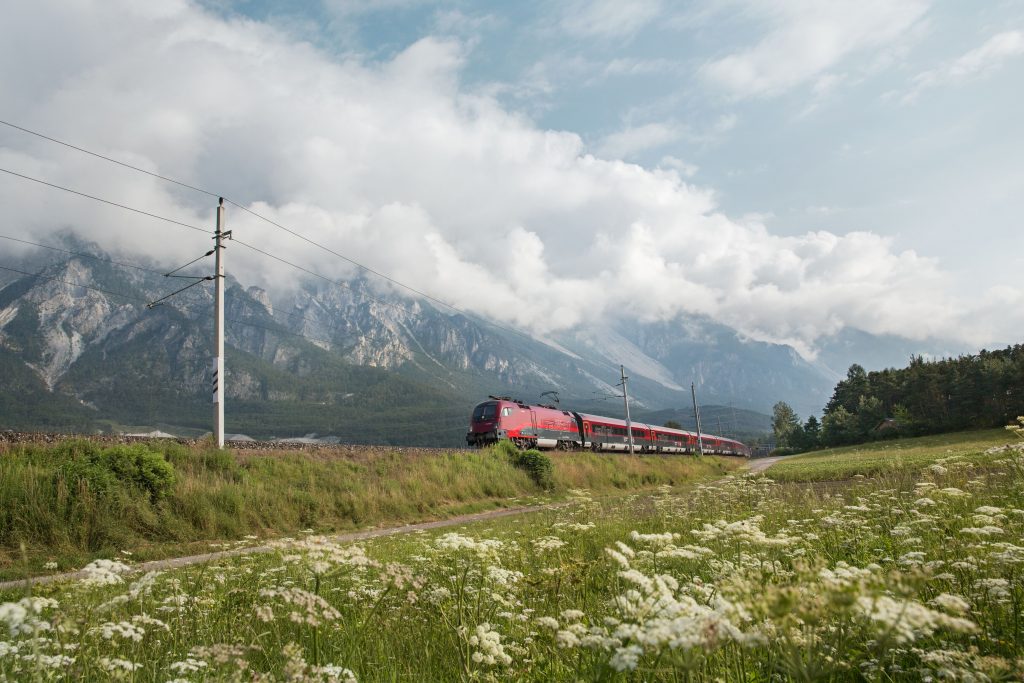 Numerous direct connections lead comfortably and environmentally friendly to Tyrol. © Tirol Werbung / Regina law
As part of the "Tirol auf Schiene" initiative, Tirol Werbung has been working successfully with rail partners in Austria, Germany, Italy, the Netherlands and Switzerland since 2012 in order to improve the range of travel options and direct rail connections to expand. There are fast and comfortable train connections to Tyrol all year round .
A new Nightjet connection from Amsterdam to Innsbruck is expected to be launched at the end of May. Joint communication measures with the rail partners in these markets promote a vacation with rail travel to Tyrol.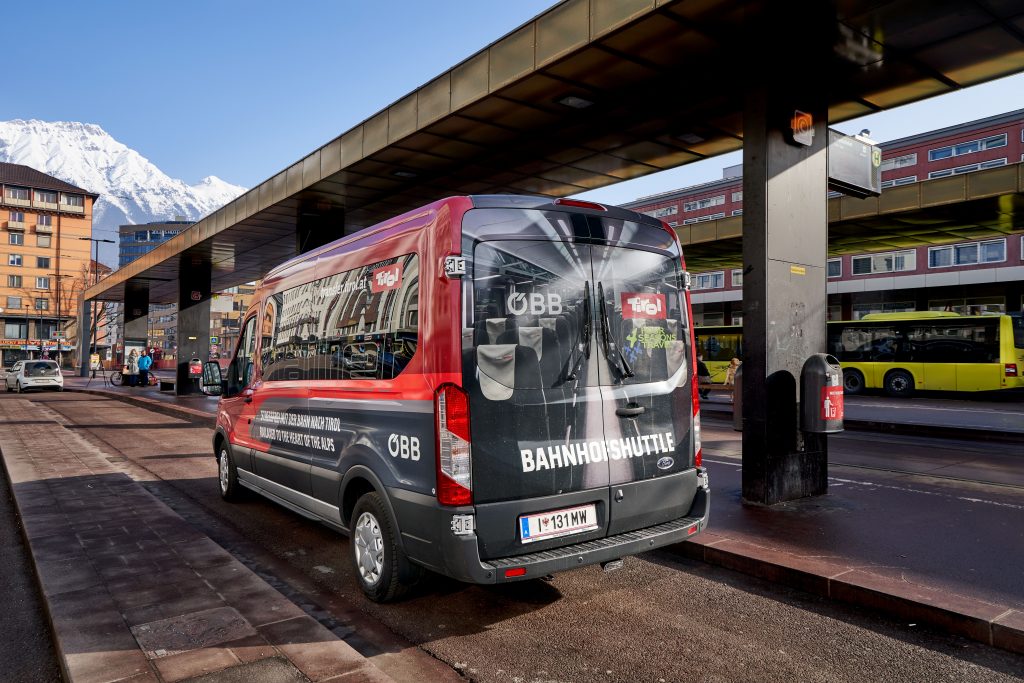 The train station shuttle - ideal for the "last mile". © Tirol Werbung / Kresser Günter
A key point on arrival is the so-called "last mile", that is, the way from the train station to the accommodation. In addition to the hotel buses, the train station shuttles are also available in Tyrol at www.bahnhofshuttle.tirol , which close this gap. The Tirol Taxi App also helps to find an available taxi at off-peak times. E-car sharing offers are also available to guests to get around the region in an environmentally friendly manner.
Local transport in Tyrol
"A well-organized mobility on site is often the decisive reason for switching from the car to the train," says Florian Phleps. With a well-developed network of buses and regional trains, public transport in Tyrol ensures that sights that are further away can also be reached in this way.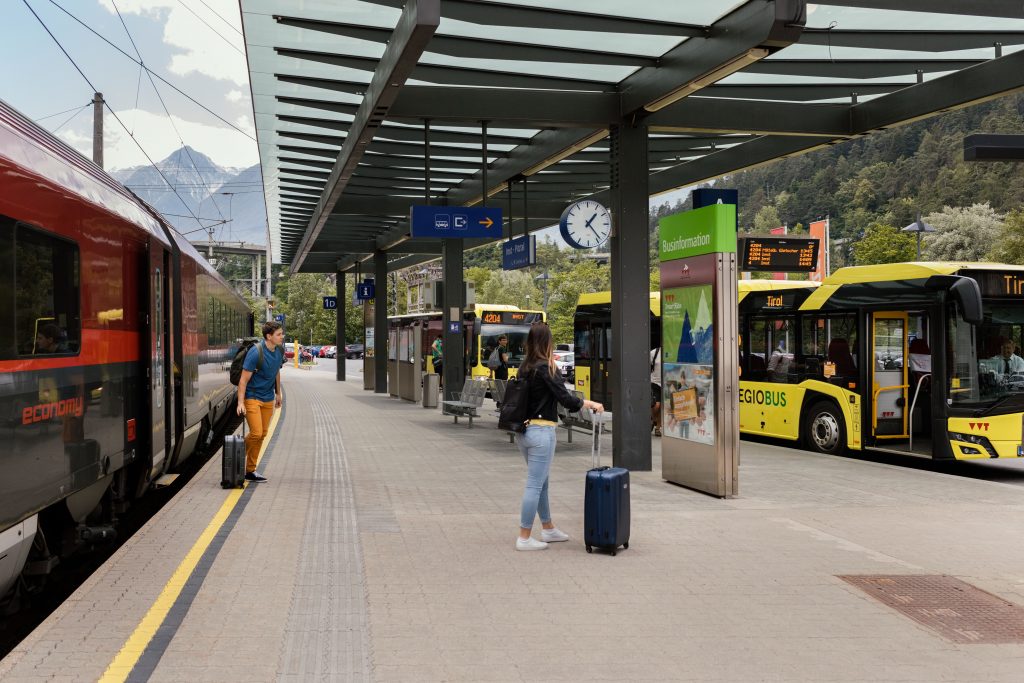 Change from the train directly to the bus. © Tirol Werbung / Pupeter Robert
Transport "mobile on target" with guest cards
In addition, public transport in many tourist areas in the guest card included. This offer in the regions is proof that tourism and public transport can achieve a lot together. In the state capital Innsbruck, too, all public transport from two overnight stays is included in the Welcome Card .
Share This Article