Tony Larson Returns To Spy Optics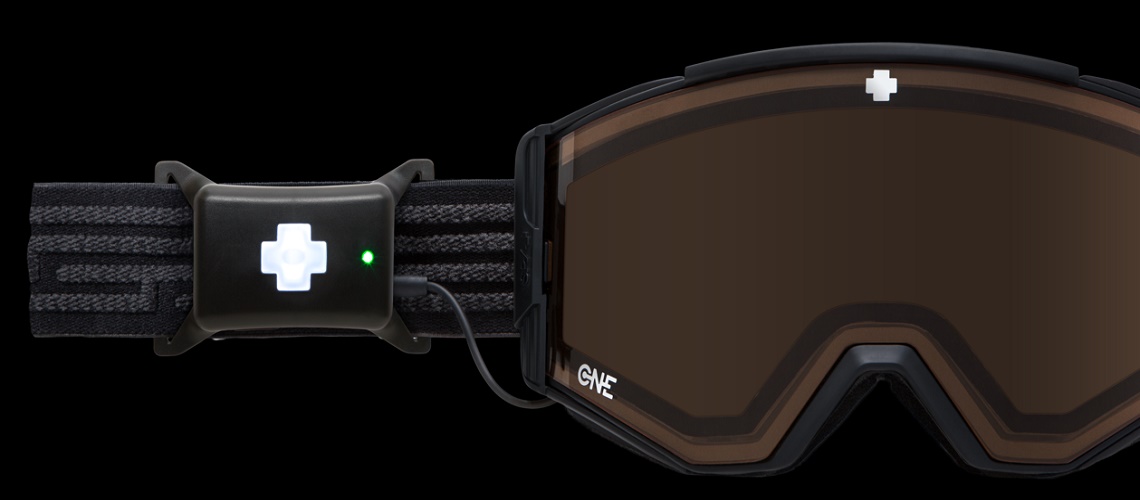 SPY is happy to announce Tony Larson is returning to the fold in his previously held position as Creative Director. Tony played an integral part in SPY's branding and artistic direction from 2012 to 2015, including the launch of the industry-disruptive Happy Lens campaign, along with media-favorite initiatives such as SPY's collaboration with Richer Poorer.
Larson departed SPY in 2015 to pursue a Master of Fine Arts degree from Claremont Graduate University, and consequently an independent career in the fine arts. Since receiving his masters degree, he has been a recipient of the Karl and Beverly Benjamin Fellowship in Art, and is now represented by Zevitas Marcus Gallery in Los Angeles. In March 2018, his debut solo show with the gallery was glowingly reviewed by art critic David Pagel in the Los Angeles Times.
"My entire creative career has been centered around combining my passion for commercial design and contemporary art. As someone who is interested in myriad components of visual language, I feel so lucky for the opportunity to continue this pursuit with SPY once again,"
commented Tony.
Earlier in his career, Tony played fundamental roles in shaping the visual identity of some of the most respected and stimulating brands in the active-outdoor lifestyle industry. In addition to his role as a designer and art director for Girl Skateboards for almost a decade, he has previously held the role of creative director at Super Brand, and art director at DC Shoes. His creative work outside of SPY can be found on his website.
Share This Article