Titlis Donates 3000 CHF To Swiss Mountain Aid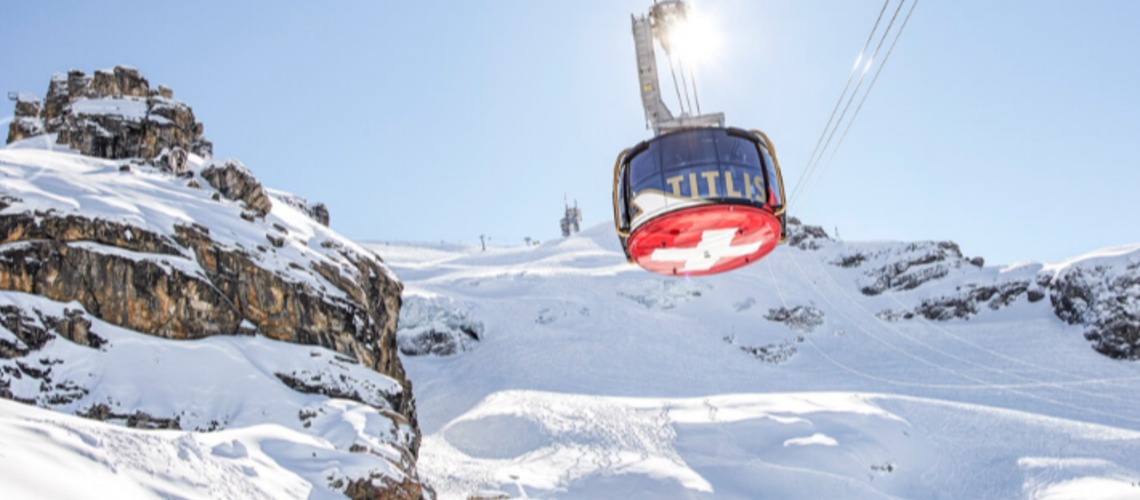 Titlis mountain railways presented the Swiss mountain aid with a cheque for 3,000 francs. In summer 2019, 1,500 francs were collected in the adventure world on Trübsee. The Titlis Bergbahnen decided to double this amount.
The handover of the check took place on Trübsee in the presence of Markus Rohner from Swiss Mountain Aid. The purely donation-financed non-profit organization works for the people in the Swiss mountains and supports projects that create jobs and added value in mountain areas.
"The work of Swiss mountain aid coincides with the sustainability strategy of Titlis Bergbahnen," says marketing manager Urs Egli. He also confirms that the donations from the Trübsee adventure world will continue to benefit mountain aid in the future. The donations go to an Obwald mountain farmer who wanted to expand his stable. However, the woodworm has eaten up its roof beams and unfortunately the mountain farmer can only finance the additional costs through donations.
For a year now, guests around Trübsee have been following the traces of smugglers and maulers and have been looking for the hidden smugglers' goods from Engelbert and his mule Schmuggli. The adventure trail is particularly popular with families. At one of the six stations, treasure hunters can donate money to a good cause via a ball track.
Share This Article