Courchevel Meribel 2023 Organising Committee Moves Into Office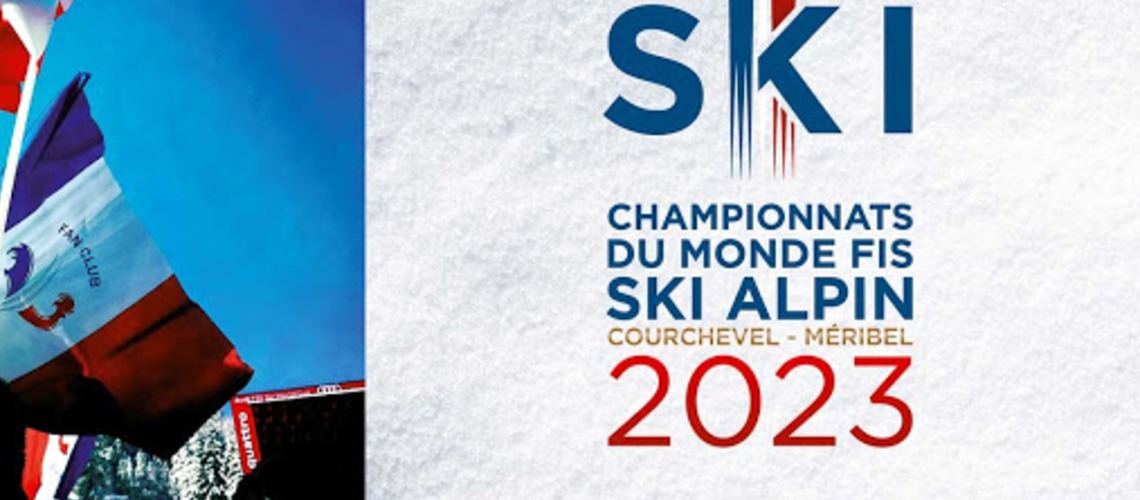 A new step for the FIS Alpine World Ski Championships 2023 in Courchevel Méribel was made when the Organising Committee moved into a brand-new office at Les Praz in Courchevel and unveiled the new logo.
930 days before the opening of the FIS Alpine World Ski Championships Courchevel Méribel 2023, the Organising Committee inaugurated its headquarters in Les Praz in the Alpinium Centre, a complex opened last February. "140 square meters with a magical view of the lake" said Jean-Yves Pachod, mayor of Saint-Bon-Courchevel accompanied by Thierry Monin, mayor of Allues (Méribel).
The offices are situated at the foot of the men's downhill course and have a breath-taking view of the slope, on which the work is also progressing. At the beginning of the week, FIS Experts visited and inspected the new course.
"The downhill track is in our view and serves as constant motivation for us to be ready for the championships," said Perrine Pelen, Director of the Organising Committee before a reception that included stars such as Eric Brèche, president of the National Union of Ski Instructors (SNMSF), who came as a neighbour to visit Les Praz. "Moving to these new offices is a new phase of the project. These offices are a stone's throw from Méribel, two ski lifts within a quarter of an hour illustrate the "together" of the two resorts."
The new, sleek and elegant logo, with the more assertive emphasis of the two resorts, was unveiled by two young skiers Anais (Courchevel) and Tom (Méribel).
During a meeting preceding the reception, the Organising Committee officially launched a detailed master plan to assess the stages leading up to February 2023. Michel Vion, President of the French Ski Association welcomed the progress of work saying: "We will be judged on the finished product and we have to aim to deliver fantastic world championships."
Share This Article