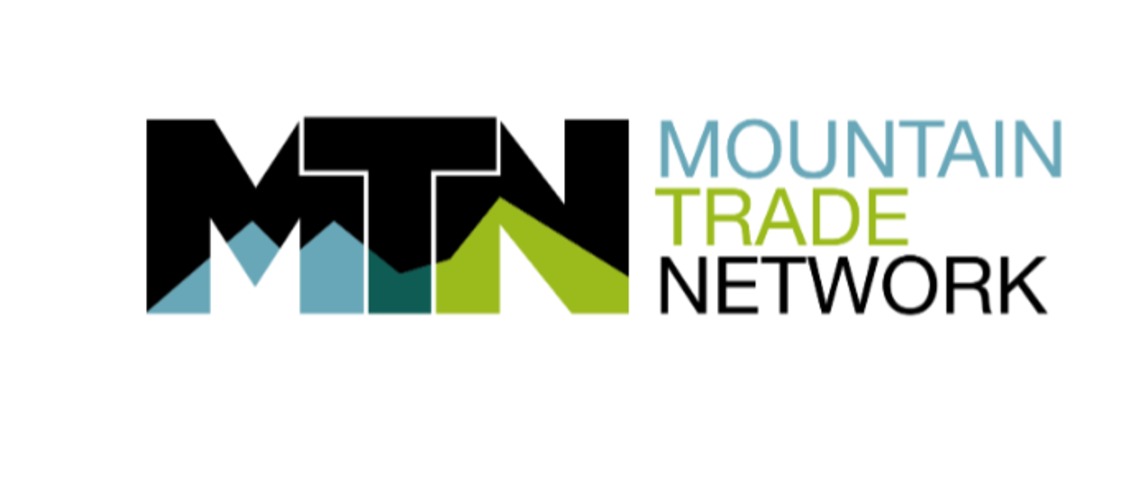 Whilst we can certainly take some positives from a busier than expected summer in many mountain destinations, as we near the start of the 2020/21 winter season there are still many unknowns we face as an industry.
MTN was founded so all organisations working in the mountain economy can connect, collaborate share expertise and gain insights and knowledge from our experts and industry leaders - to prepare as best we can for what happens next.
The autumn LISTEX event has been providing these opportunities since 2012, and this year they will bring the SASTEX Summer event and new LISTEX Luxury to you this autumn as well to prepare across all sectors.
Conditions permitting live events will all take place this autumn, but to ensure everyone can access events this October they are running 3 online events to partner our live events LISTEX Online, SASTEX Online and LISTEX Luxury Online.
Where possible they will bring recorded content from live events to their online partners, but will also bring fresh content, more speakers and further insights to help with preparation and planning in these most uncertain times.
There are 3 ways to join online events this October
Attend a live event: If you attend one of our live events you will receive free access to the online event
Become a premium member of MTN: Premium members can access online events as part of their membership
Register for the online event on MTN: All events are now open for registration below
LISTEX ONLINE
LISTEX Online brings together snowsports professionals worldwide across 2 days for a review of the latest market research, debate over the future for our industry post pandemic and the opportunity to meet virtually on MTN via video meetings
SASTEX
SASTEX Online focuses on the summer mountain sports industry, with webinars showcasing the latest market research and an examination of the future opportunities for the market. Attendees can also meet
virtually on MTN via video meetings
LISTEX LUXURY
LISTEX Luxury is dedicated to the luxury mountain industry, with new market research providing insights into the market, views of leading companies in the luxury mountain industry into the future of the industry and meetings between attendees on MTN.
Share This Article