Three Injured In Chairlift Accident At Thredbo Ski Resort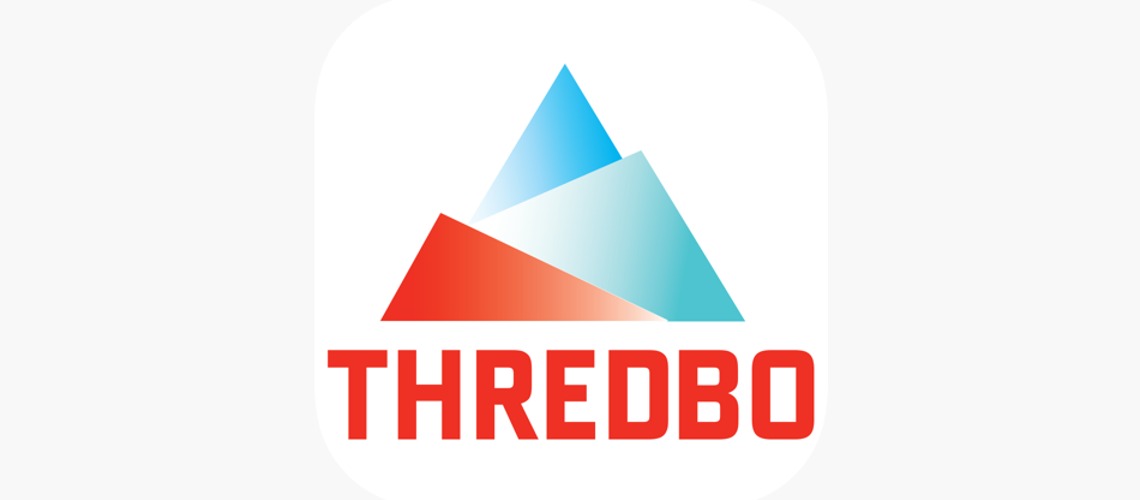 Three people were injured in a chairlift accident at the Thredbo ski resort in the New South Wales Snowy Mountains on Saturday afternoon.
The accident happened at around 2:20pm on the Kosciuszko Quad Express chairlift, which was carrying skiers and snowboarders up to the top of the mountain. A gust of wind reportedly caused one of the chairs to detach from the lift, sending three people plummeting to the ground.
Two women in their 20s and a man in his 20s were injured in the fall. The women were taken to Canberra Hospital by helicopter with back injuries, while the man was taken to Cooma Health Service with facial injuries.
The chairlift was closed for several hours while the accident was investigated. It has since reopened, but Thredbo Resort has said that it will be operating at reduced capacity until further notice.
The resort said that the accident was caused by a "freak gust of wind" and that no other chairs were affected.
"Our thoughts are with the guests involved in this incident," the resort said in a statement. "We are committed to the safety of our guests and our people, and we will be working with SafeWork NSW to investigate the cause of the accident."
"Thredbo is committed to the safety of our guests and our people. The incident is currently being thoroughly investigated by SafeWork NSW and an independent engineer. Thredbo assures guests that their safety is paramount and that we will continue to apply our high standards of safety and risk management."
This is not the first such incident involving chairlifts at Thredbo. In 2019 a chair on the Gunbarrel lift became detached in a gust of wind.
The incident is being investigated by SafeWork NSW, which is the state government agency responsible for workplace safety.
Thredbo is one of the most popular ski resorts in Australia. It is located in the Snowy Mountains, about 500 kilometers southwest of Sydney.
Share This Article