ThirtyTwo Announces Zeb Powell's Signature Collections for 2022 & Beyond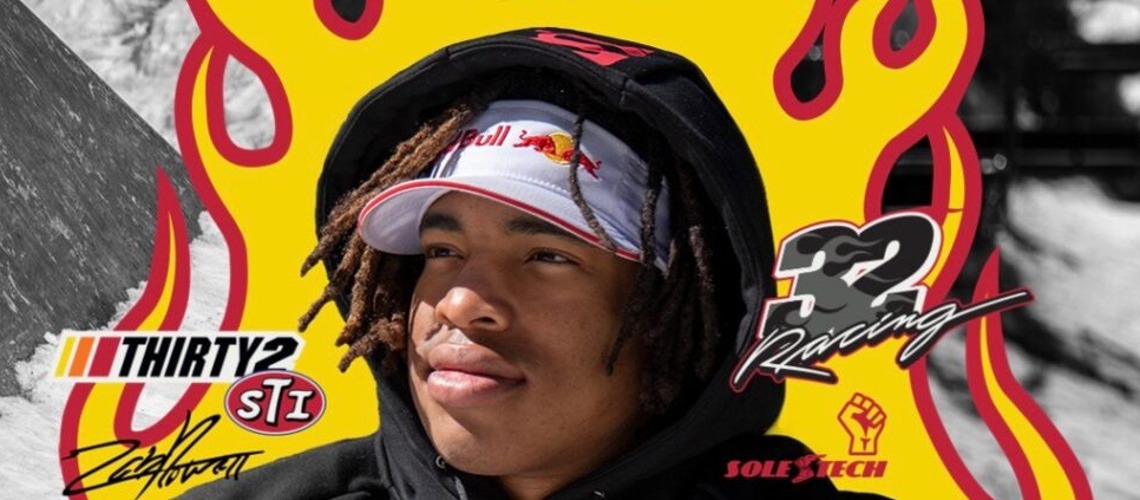 ThirtyTwo is proud to announce that Zeb Powell's winter 21/22 ThirtyTwo Signature Series of boots, outerwear and apparel is the first of many. His signature collection for next season is going to be OUT OF THIS WORLD. Zeb's committed to a long-term deal to ride for both ThirtyTwo and etnies. With his inspiration, the Zeb Signature gear is sure to be fresh for years to come.
Zeb's unforgettable coffin slide to backflip for Gold at X Games sums up his spontaneous and original riding style. Zeb's positive vibes combined with his creative style have made him an ambassador of snowboarding.
Zeb Powell's First ThirtyTwo Signature Kit for this winter looks fast! Hear about his inspiration for the collection from the man himself:
Inspired by his favorite NASCAR jacket, Zeb's signature gear features flames and 32 racing patches. Like Zeb's powerful riding style, his ThirtyTwo signature series product blends a classic look with a creative, modern twist.
For the latest on ThirtyTwo, connect with the brand here:
Share This Article