Thenault & Roth Triumph In Inaugural FIS Freestyle Ski Summer Grand Prix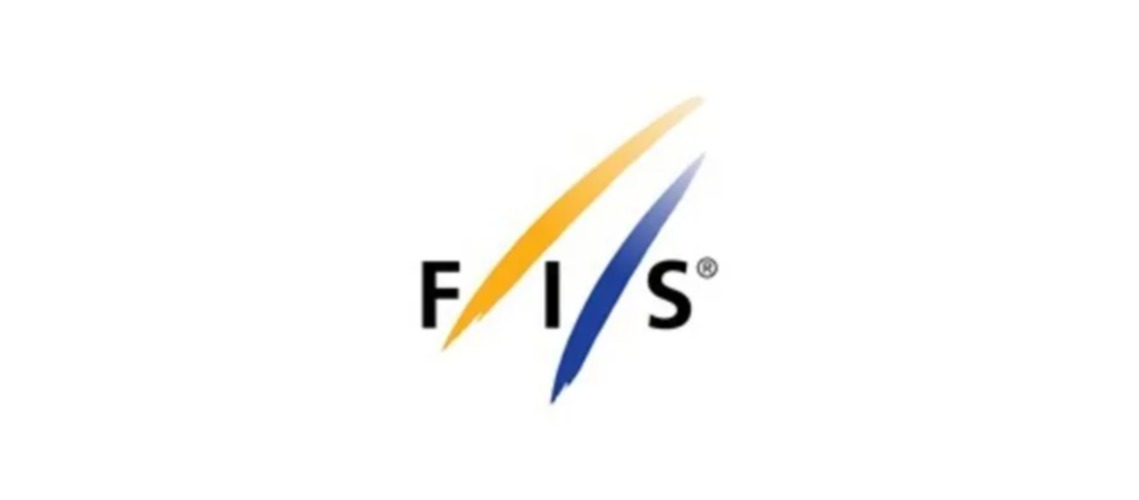 History was made under sunny skies as the inaugural FIS Freestyle Ski Summer Grand Prix took flight in Mettmenstetten (SUI). With top-tier athletes gathered, the stage was set for an electrifying display of aerial prowess against the backdrop of idyllic weather. The anticipation was palpable, and the competition didn't disappoint.
In the women's category, the competition was fierce, and the performances were nothing short of breathtaking, especially during the nail-biting super final. Leading the charge was Marion Thenault from Canada. With poise and precision, she executed a mesmerizing Lay-double Full-Full, propelling her to the top of the leaderboard with an astonishing score of 110.18 points.
Australia's Laura Peel showcased her trademark aerial finesse by flawlessly executing a Full-Full-Full, securing her well-deserved second place with a score of 106.89 points.
Switzerland's Carol Bouvard rounded out the top three, wowing the judges with her Full-Tuck-Tuck trick, earning her a score of 89.59 points.
On the men's side, the competition was equally intense, with the athletes pushing the boundaries of what's possible in the air. Noe Roth, hailing from Switzerland, emerged as the standout performer, dazzling the crowd with his Full double Full-Full and a perfect execution secured him the coveted top spot with an impressive score of 140.76 points.
His compatriot, Pirmin Werner, showcased a double Full-Full double Full, securing second place with a score of 137.00 points, while Christopher Lillis of the USA rounded out the top three with his impeccable double Full-Full double Full trick, earning him a score of 131.00 points.
As the sun dipped below the horizon in Mettmenstetten, the triumph of skill, unwavering perseverance, and unyielding dedication enveloped the atmosphere. The debut of the FIS Freestyle Ski Summer Grand Prix was more than just an event; it was a new beginning, setting the stage for a journey that pledges to redefine the realm of summer aerials skiing and propel it to unprecedented heights.
The competition unfolded in Mettmenstetten, but the excitement doesn't end here. The FIS Freestyle Ski Summer Grand Prix continues its journey, with the second stop set to dazzle at the Utah Olympic Park in Park City (USA) on August 26.
Share This Article