The North Face Introduces Innovative VR And 360 Experience.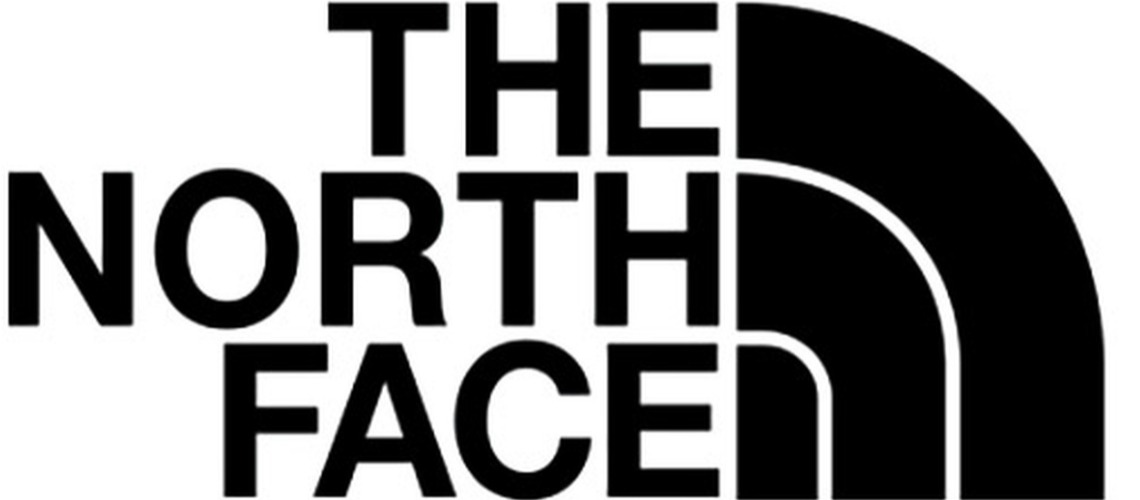 The North Face has launched the Power Further VR and 360 experience that gives everyone the opportunity to immerse yourself in the trails on one of the world's most epic mountains.
In a year like no other, where exploration has been restricted, The North Face continues to enable exploration. By developing an immersive VR and 360 experience, everyone gets the opportunity to explore one of the world's greatest trails.
"Running is such a simple thing to do. It has no boundaries, and it has no real kit requirements other than a good pair of shoes. The easiest thing to do is to go run on the road outside your house, but more and more, people are finding these little areas, little bits of woodland that they never realised before and that the ethos of running trails, mountains, or hills is a little bit different and actually quite pleasing. Looking around at nature and being in the moment" said James Poole, The North Face Explorer Team member and two-time UTMB finisher. James is a member of The North Face Explorer Team, a community of restless souls who aim to inspire exploration. He's also the founder of Advent Running, an ultra-runner, Ironman and lover of the outdoors.
He's run some of the most prestigious ultra-races around the world including the Western States, UTMB, TDS, TGC 360, Gaoligong by UTMB and he holds the FKT for crossing the Balearic Island of Mallorca on the GR221. He also completed an unsupported 430km journey across the Gobi Desert.
The Power Further VR experience transports viewers directly into the French Alps, with the famous Mont Blanc landscapes and trails to explore, as well as taking viewers on a journey to experience the development of VECTIV technology.
Released in VR and 360 the main experience leads people into the lab which created VECTIV and follows two runners across three chapters.
Fernanda Maciel, World Number Three and a four-time UTMB podium finisher and James Poole, a UTMB finisher and member of The North Face Explorer Team. The runners traverse six iconic locations on Mont Blanc, through night and day, as James and Fernanda narrate what drew them to the mountains and how Flight VECTIV keeps them running.
Users can experience 360 degrees of the iconic locations including; Chamonix, Notre Dame, Lac Combal and La Flegere, seeing firsthand what the runners witness as they tackle steep inclines and descents all of which are displayed in brilliant 3D.
Fernanda Maciel, The North Face athlete and four-time UTMB podium finisher said "Mont Blanc is so special, it's magic for me. I came from Brazil and I live in Chamonix because the mountains around are so incredible, they touch me. That is the boost that pulls me to the finish line for every UTMB. I'm glad other people get to experience what I see every day."
In her professional life, Fernanda worked as an environmental lawyer and also as an environmental instructor at the NGO Outward Bound International. Thus, her love for nature is not limited to her experiences through her sport, but also in helping others to discover and protect our natural environment. She studied also sport nutrition.
VECTIV a trail-focused footwear system was launched in January 2021, after two years of research and development, more than 6,000 miles of athlete testing, and proven on-trail success with more than 17 FKT records grabbed in its first year alone.
Positioned beneath an incredibly light, comfortable, and protective mesh upper, VECTIV is a soling architecture comprised of a 3D VECTIV plate against the sole, a finely tuned VECTIV rocker midsole and SurfaceCTRL outsole. This unique construction delivers superior stability, grip, and shock absorption without compromising energy efficiency.
The Full VECTIV range is available for purchase in select specialty run shops and available at thenorthface.com.
FAQ
Locations
The experience takes viewers to multiple locations through VR in Oculus or in a 360-video available on thenorthface.com
Chapter 1
All Triangles lab – Annecy, w

here VECTIV was developed, with the support of The North Face athletes
Chapter 2
Chamonix

Saint Gervais les Bains

Notre Dame de la Gorge
Chapter 3
Ville des Glaciers

Lac Combal

Refuge Bonatti
Chapter 4
Champex Lac

Trient

La Flegere
Camera technology
Footage was shot on 8K film in order to accurately represent the scale and beauty of Mont Blanc
Share This Article