Telluride Summer Flight Schedule Update: American Adds Second Daily DFW Flight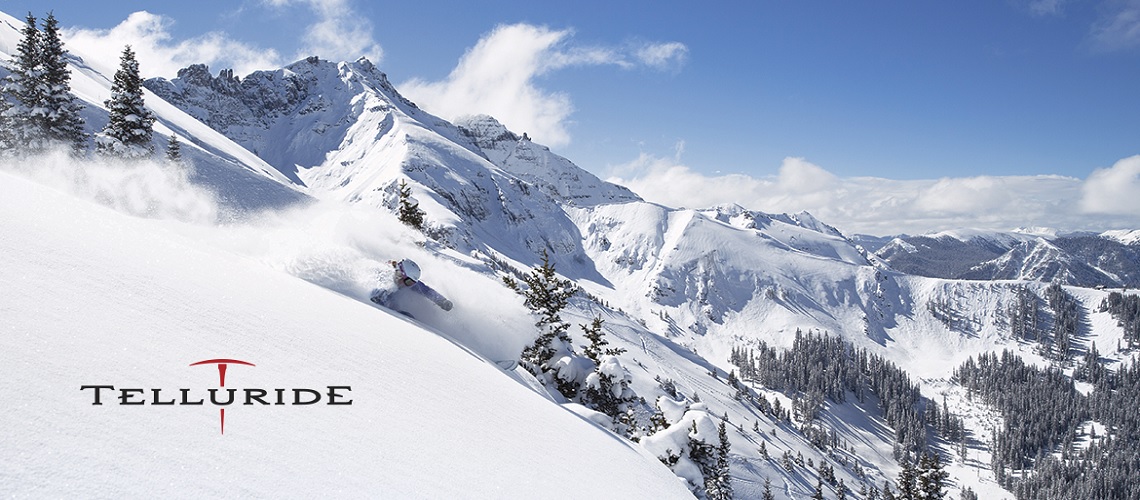 On the heels of strong sales and increasing demand, American Airlines has added a second daily flight from Dallas-Ft. Worth (DFW) to the Montrose-Telluride Regional Airport (MTJ) this summer. The second DFW flight was initially set for Saturdays only, but will now operate daily from June 7 – August 20, in addition to daily, year-round DFW-MTJ service.
With the added capacity, DFW-MTJ will see a 63% increase on the route over last summer, and a 3-times increase in DFW seats over two summers. Overall air service to the region will grow by approximately 14% this summer and has grown 41% over two years.
Recap of summer flights to Montrose-Telluride (MTJ):
United Airlines
Chicago (ORD) – MTJ: Daily seasonal service, June 7 – October 3
Houston (IAH) – MTJ: Daily seasonal service with larger 70-seat aircraft through the summer, June 7 – September 4
Denver (DEN) – MTJ: Year-round service continues with multiple daily flights
American Airlines
Dallas (DFW) – MTJ: Year-round service continues with larger aircraft through the summer season and 2x daily service, June 7 – August 20
Phoenix (PHX) – MTJ: Daily seasonal service, June 7 – September 4
Chicago (ORD) – MTJ: Seasonal service on Saturdays, June 9 – August 18
Share This Article