TechnoAlpin: Georgian Government Visit To Company HQ Reaps Rewards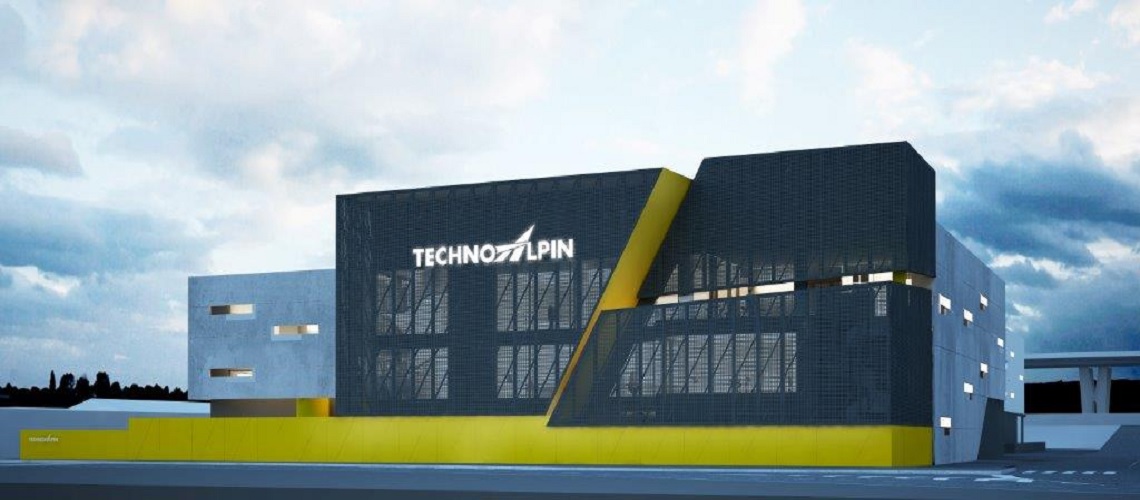 After the visit of the Georgian premier to South Tyrol in March 2017, TechnoAlpin was able to conclude a contract worth 2.4 million euro. Aleksandre Onoprishvili, who heads up the national ski resort development company, was in Bolzano on August 17, 2018 for the signing of the contract.
The Prime Minister of Georgia, Giorgi Kvirikashvili, as well as a delegation from the Georgian government, visited South Tyrol in the spring of 2017 at the invitation of the Bolzano-based manufacturer of snowmaking systems TechnoAlpin. They were welcomed by various dignitaries including deputy governor Christian Tommasini. In addition to the TechnoAlpin headquarters, the delegation of high-ranking officials also visited the ski resort of Kronplatz.
One year on, the VIP visit has borne fruit and it is on the record that the Director of the Mountain Resorts Development Company, Aleksandre Onoprishvili, was back in South Tyrol today to sign the contract worth 2.4 million euro with TechnoAlpin.
This is the first project in Georgia for TechnoAlpin. The contract is for the installation of more than 80 snow guns and the expansion of several pumping stations. The construction phase for the project is due to begin immediately, and the ski resort of Gudauri in the Greater Caucasus is scheduled to open for business in November 2018 after its redevelopment. "The short lead time is no problem for TechnoAlpin. As an international company, we know how to deal with such challenges. Nothing should stand in the way of opening on time for the ski season," said a confident Christian Jocher, Area Manager for the Caucasus at TechnoAlpin.
In March 2017, the visitors from Georgia were clearly impressed by the South Tyrolean mountain resorts and underlined the numerous similarities between Georgia and South Tyrol. The aim of the delegation was to learn from the positive example of South Tyrol and to make Georgia a thriving tourist destination. The cooperation with TechnoAlpin is an important step in this endeavor.
Share This Article